Samsung Galaxy S4 coming soon to Verizon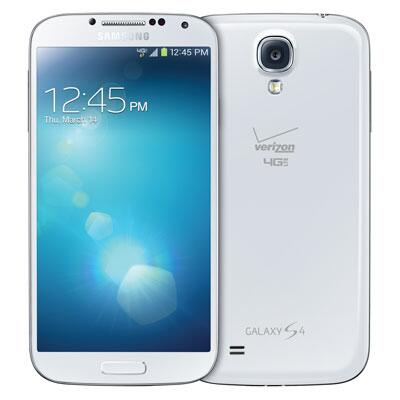 Unveiled in mid-March, the Samsung Galaxy S4 is one of the most eagerly awaited smartphones to be sold this year. Major mobile operators across the world have already announced pre-order offers, but one big player has yet to reveal any details concerning the Galaxy S4.
Verizon, one of the largest mobile operators worldwide and second-largest in the US, is expected to sell the Galaxy S4 in the upcoming period but, until Friday, the big red did not disclose any details concerning the date of availability.
In a Twitter post, Verizon has finally announced that the Galaxy S4 is headed to its network and arrives in May. As you might expect, the smartphone ships with 4G LTE cellular connectivity out-of-the-box and is big red-branded.
The US mobile operator has also posted a picture of the Galaxy S4 in white trim, which shows the smartphone carrying the Verizon and 4G LTE logos on the back. There appears to be no other branding other than on the back of the device
Verizon has also said that it will "soon" reveal more details, likely about pre-orders and the official sales date.