Samsung Galaxy S4 32GB comes to AT&T on Friday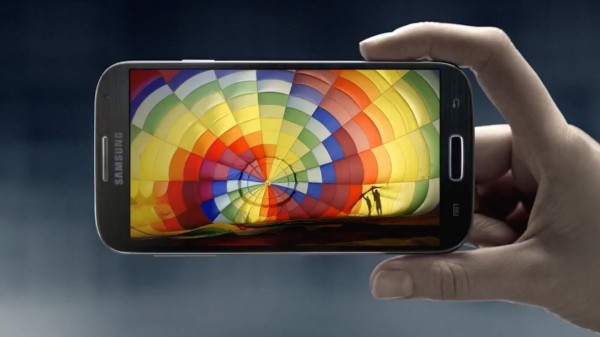 Little over a month ago, AT&T announced that on a two-year contract the Samsung Galaxy S4 in 32GB storage trim will be available for $249.99. In the meantime the 16GB version hit the mobile operator's stores for $50 less, but even today the 32GB Galaxy S4 is still nowhere to be seen.
On its Twitter account, AT&T sheds some light on the matter and reveals that the 32GB Galaxy S4 is available starting this Friday, May 10. In just a couple of days prospective customers will be able to purchase the smartphone for $249.99 alongside a two-year contract and qualifying plans.
The 32GB Galaxy S4 only runs for $50 more on top of what AT&T charges for the 16GB version, but provides twice the storage capacity. Considering that Android 4.2 Jelly Bean and adjacent apps can take a significant part of the built-in storage, the larger capacity model might make more sense for demanding users.
By comparison the price difference between the 16GB and 32GB Apple iPhone 5 storage trims is $100 -- twice as much. AT&T charges $199.99 and $299.99 for the 16GB and 32GB version, respectively, of the fruit-branded smartphone.