The next Xbox is coming: Watch the announcement on Windows Phone 8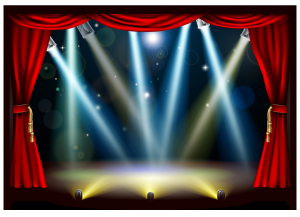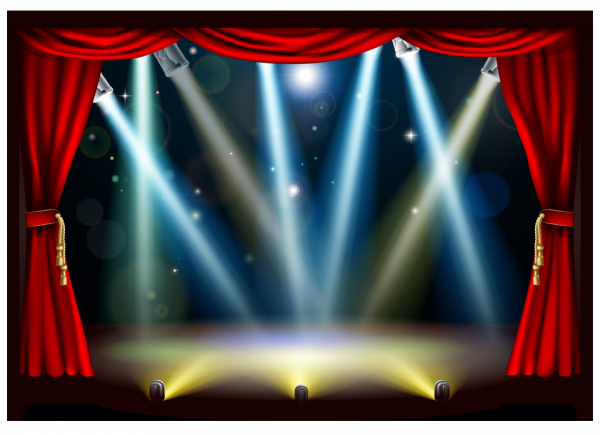 The big day is almost here. Microsoft reveals the new Xbox at an event held on its Redmond, Wash.-based campus tomorrow, and speculation runs rampant around the web. We do not even know the name of this next-generation console, let alone what capabilities the device will come with.
However, if you can not wait for the news stories to break then there is good news if you should happen to be a Windows Phone 8 user. The software giant announces a special app for its smartphone operating system that enables users to watch the event live right from wherever they happen to be -- which will be the workplace for many. Sorry employers.
"If you have a @WindowsPhone 8 device, download this special app to watch the #XboxReveal event tomorrow", announces Xbox Live chief Larry Hryb on Twitter.
The app, so far, is successful, with a five-star rating and positive comments such as Jeremy's -- "glorious idea! You should evolve this to be a standard live stream app that you can use for all of Microsoft's various events in the future". For the sake of the company, let us hope it is still this popular after the event.
So what do all of you expect to see tomorrow? Will it truly be an "always-on" device? What will Microsoft call its new entry into the gaming console market? When will the company release it? Give us your thoughts in the comments.
Image Credit: Christos Georghiou/Shutterstock