Twitter follows the flock, introduces two-factor authentication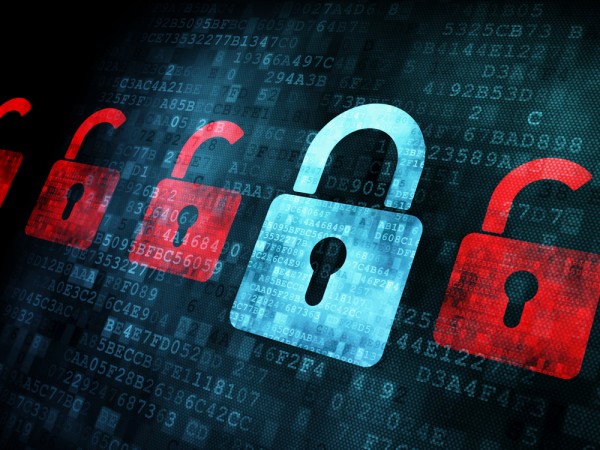 After a number of high-profile account hijacks and criticism from both its users and the tech media, Twitter finally decides to take security seriously. Today, the popular social network introduces two-factor authentication which, when enabled, requires users to type in an additional six-digit passcode received via SMS in order to log in.
Sadly, as I learned, not every user can actually enable the new security feature. Twitter says that folks must have a "verified phone number and confirmed email address", the former of which is still incompatible with my mobile operator: "Sorry, we don't have a connection to your carrier yet!". Other local mobile operators are supported, but not mine.
"Every day, a growing number of people log in to Twitter. Usually these login attempts come from the genuine account owners, but we occasionally hear from people whose accounts have been compromised by email phishing schemes or a breach of password data elsewhere on the web", says Twitter. I can only hope that I will not join the list of unlucky folks.
For users that have both a verified phone number and confirmed email address the process of enabling two-factor authentication is pretty straightforward.
Folks must head over to account settings, tick "Require a verification code when I sign in.", add a phone number and follow the prompts that show up afterwards. Users must type in the six-digit passcode each time they wish to log in from an untrusted browser.
Twitter follows companies like Google, Facebook, Dropbox, Apple and Microsoft in allowing its users to better protect the security of their accounts through two-factor authentication. It's about time, don't you think?
Photo Credit: Maksim Kabakou/Shutterstock