Battle of the music apps continues -- Rdio expands markets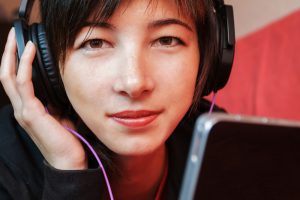 What is your favorite flavor? Pandora? Spotify? iTunes? Perhaps Google Music All Access? Rdio is also a competitor in this ongoing battle and does not want to be outdone. With that in mind, the music service is expanding its horizons -- quite literally -- by pushing out into new markets around the world.
Most of the popular music apps serve slightly different purposes, though the new Google Music All Access seeks to bring an end to that particular dilemma. Rdio, which is in direct competition with Spotify, today announces a move into new worldwide markets.
The company tells us "we're thrilled to welcome Malaysia, Hong Kong, Colombia, Chile, the Czech Republic, Switzerland, and Poland to Rdio today! This step not only represents our deeper journey into South America and Europe, but also marks Rdio's first step into Asia". This means the music service is now available in 31 countries on five different continents.
To go along with the new market launches, the announcement is accompanied by an offer -- sign up at rdio.com right now and the company will gift you up to six months of free music.
Rdio ranges from $4.99 to $17.99, depending on the level of service you wish to pay for. While offering less features than some rivals, the service is reaching more locations than many of its rivals.
Photo Credit: Poprotskiy Alexey / Shutterstock