Installing Windows 8.1 beta? Not so fast there...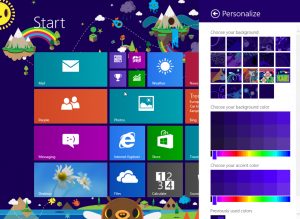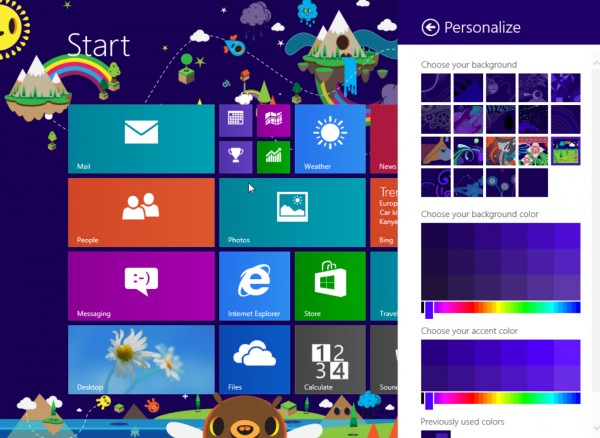 Today, the Build 2013 developer conference kicks off and the highlight is the release of the first Windows 8.1 preview build. Excitement ensued, as my colleague Mihaita Bamburic, immediately installed it. However, I have some reservations regarding this move.
I generally do the same thing and, in fact, did so with every build of Windows 8, but I'm on the fence as Microsoft offered no upgrade path between Release Preview and RTM versions. Lesson learned.
Regarding the previous release, Microsoft stated, "the Consumer Preview release does permit upgrading from Windows 7, and will run the integrated upgrade advisor to check on any things you might need to look into. Please keep in mind that there is no rollback after an upgrade installation. We also strongly recommend that you perform a system backup prior to an upgrade, migrate, or clean install of Windows 8 Consumer Preview".
The problem is not data, it is apps. For some that may be a meaningless argument, but for me, and others, it is not. Having to re-install browsers, Office suite, photo editing programs... well, you get the picture. It is a time-consuming process, though not an insurmountable one. In fact, it is one I carry out routinely, as I install and uninstall a number of apps in the course of my job.
The Windows 8.1 preview is meant for enthusiasts and IT pros, not for mom and dad. For now, Microsoft remains mum on the future upgrade route. When I reached out for information the software giant responded with: "We have nothing more to share about the upgrade process at this time".
At this point, I can only give you an idea of what the process was like for Windows 8. This does not mean this will prevail in Windows 8.1 but it also could be a harbinger, a warning is in order here.