Netflix brings HTML5 goodness to IE11 in Windows 8.1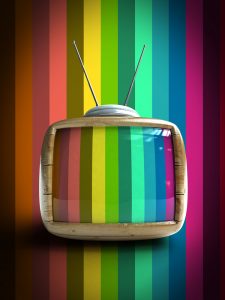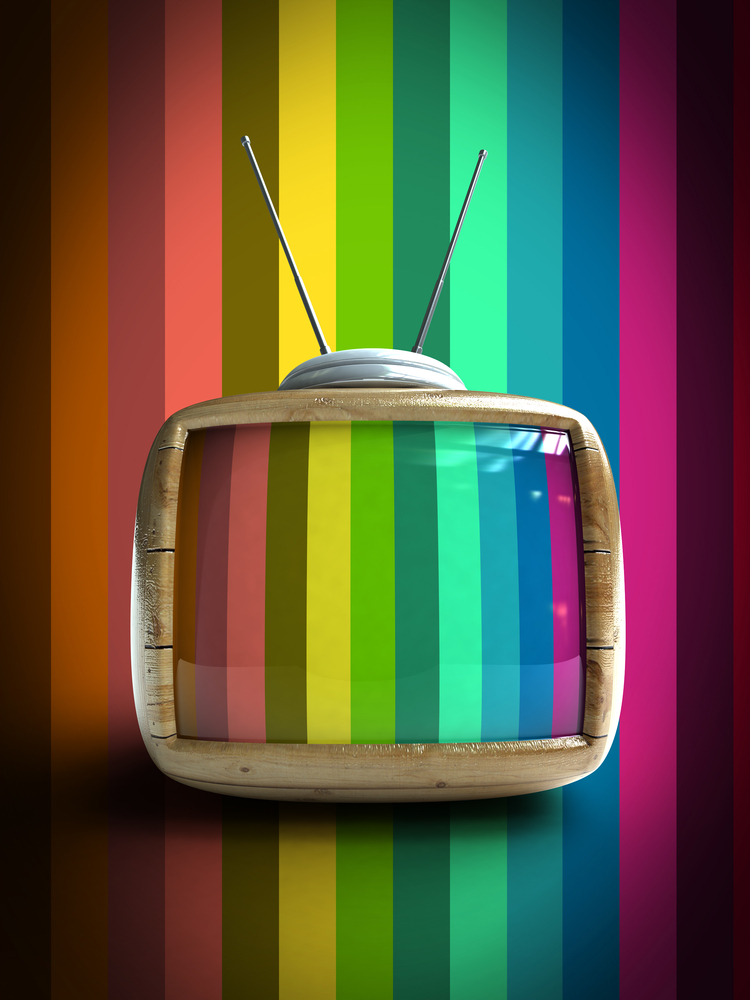 Want more numbers thrown at you? The Microsoft beta release of its next-generation operating system, Windows 8.1, debuted yesterday and stole the news cycle. The aftermath continues today, as Netflix joins the party, announcing its latest offering to keep pace with market rivals Amazon Prime and Redbox Instant.
The company has plans to roll out video as extensions to modern browsers. "These extensions are the future of premium video on the web, since they allow playback of premium video directly in the browser without the need to install plugins", says the company.
Netflix says it is excited to announce that the video service has been working closely with Microsoft to implement these extensions in Internet Explorer 11 for Windows 8.1. If you install the Windows 8.1 Preview from Microsoft then you can visit Netflix.com today in the browser and watch both movies and TV shows using HTML5.
All of this comes with DRM, naturally. Microsoft has implemented both PlayReady and WebCrypto, which allows the company to encrypt and decrypt communication between the JavaScript application and the Netflix servers.
"We expect premium video on the web to continue to shift away from using proprietary plugin technologies to using these new Premium Video Extensions. We are thrilled to work so closely with the Microsoft team on advancing the HTML5 platform" announces the video streaming company.
For Netflix subscribers, this is one more reason to make the switch to Windows 8.1, as Microsoft refines the OS and partners up with services that users want. Is Amazon Prime and Redbox Instant around the corner?

Photo Credit: Zaptik/Shutterstock