Office 365 for business hits 38 new markets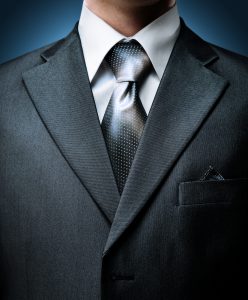 While the jury remains in deliberation over Windows 8, and its upcoming successor, Office is still a workhorse in the Microsoft stable of software. Even the attempt to turn it into a subscription model did little to phase customers. Businesses on the other hand are even more acceptable to these options and now Microsoft has announced expanded markets for its latest Office 365.
Microsoft's Andy O'Donald announces "Office 365 is expanding commercial availability in 38 new markets, 3 new languages, and 5 new currencies". This brings the total to 127 markets worldwide.
For both the Philippines and Thailand all Office 365 plans are now available for customers to subscribe to.  The other new markets can now start a 120-day trial before paid subscriptions become available. New languages include Vietnamese, Arabic, and Malay.
New markets include: Philippines, Thailand, Vietnam, Lebanon, Jamaica, Bolivia, Brunei, Nicaragua, Honduras, Albania, Armenia, Bosnia and Herzegovina, Senegal, Côte d'Ivoire, Georgia, Ghana, Mauritius, Macao SAR, Iraq, Bermuda, Rwanda, Belize, Cameroon, Nepal, Moldova, Mongolia, Zimbabwe, Barbados, Cape Verde, Fiji, Kyrgyzstan, U.S. Virgin Islands, The Bahamas, Cayman Islands, Angola, Libya,]Bangladesh, Uzbekistan, Yemen. Currencies now accepted are Brazilian Real (BRL), Mexican Peso (MXN), Malaysian Ringgit (MYR), Hong Kong Dollar (HKD) and Indian Rupee (INR).
Office 365 for business is in direct, and heated, competition with Google against Docs/Apps. This is Microsoft's latest play to wrest control of the market.