Nokia posts record Lumia sales, but is the Windows Phone bet paying off?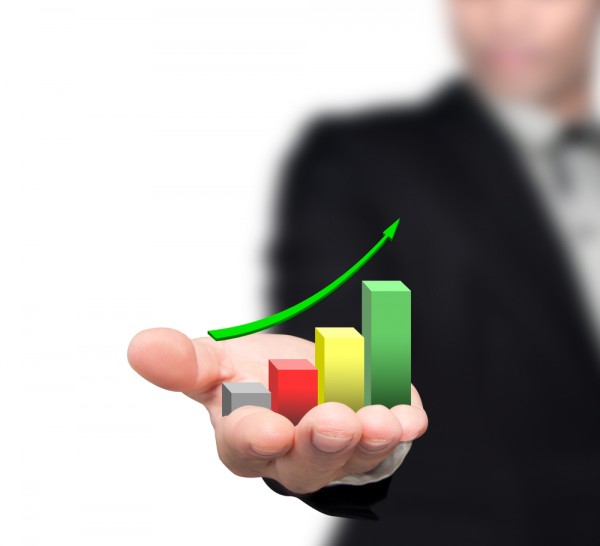 After receiving constant criticism for betting its future on Windows Phone, instead of adopting Google's widely-popular Android, Finnish maker Nokia posts record Lumia sales, proving to naysayers that choosing Microsoft's smartphone operating system was not a bad call after all.
Nokia's latest financial results show that the company sold 7.4 million Lumias in Q2 2013. This translates to an 85 percent increase over the 4 million units which the Finnish maker moved in Q2 2012, and is 32 percent higher compared to the numbers -- 5.6 million -- posted by the company in the previous quarter.
Blame Nokia for Lumia Success
The aforementioned 85 percent increase in Lumia sales (between Q2 2012 and Q2 2013) is the most telling. Last year, in the second quarter, Nokia struggled to make a splash due to unimpressive Windows Phones which arrived with outdated hardware, limited market reach and a bold pricing strategy.
Now, the Finnish maker offers Windows Phones with more modern hardware (720p displays, dual-core processors and competent cameras), that are available to a wider audience (Lumias are offered in most mature markets at major local carriers) and at competitive price-points (covering the smartphone market from the $150 Lumia 521 all the way up to the $650 Lumia 1020 flagship).
There's a direct connection between Lumia sales and the aggressiveness of Nokia's Windows Phone strategy. The Finnish maker has to capitalize on current momentum now, in order to further increase the popularity of its Lumia range in upcoming quarters. This means: increased market availability, shorter announcement to release times, updated product range with latest hardware (1080p panels, quad-core processors) and bolder marketing (better placement in mobile operator stores, more billboards, etc.).
Nokia CEO Stephen Elop is confident that this is the direction towards which the company is heading. "Overall, Lumia volumes grew to 7.4 million in the second quarter, the highest for any quarter so far and showing increasing momentum for the ecosystem. During the third quarter, we expect that our new Lumia products will drive a significant part of our Smart Devices revenue", states Elop.
Nokia says that it has expanded the availability of its "recently announced Lumia products", so this is one issue that appears to be resolved for the current quarter. Therefore, I expect the Finnish maker to post even higher Windows Phone sales. But, it remains to be seen whether the company's efforts will actually yield the expected results on the market, which so far seems to mostly prefer Android handsets and iPhones.
Waving Good-Bye to Symbian
And, as in the previous quarter, Nokia actually sold more Lumias than it did Asha handsets. Sales of the latter topped 4.3 million units, a number which is 700,000 units smaller compared to Q1 2013. What is more interesting is how Symbian has "evolved" since the Finnish maker embarked on its Windows Phone endeavor.
"Our Symbian volumes decreased from 6 million units in the second quarter 2012 to approximately zero in the second quarter 2013", says Nokia. "Our Lumia volumes increased from 4.0 million in the second quarter 2012 to 7.4 million in the second quarter 2013".
Nokia sold 53.7 million phones in Q2 2013, which represents a four percent decrease over the numbers -- 55.8 million units -- posted by the Finnish maker in Q1 2013. Prospective buyers are either switching to handsets from rival makers or increasingly adopt smartphones or both.
Stock Market Impact
Following the release of its Q2 2013 financial results, in pre-market trading, Nokia's stock took a slight dive from $4.04 per share to $3.92 per share. This is due to missed analyst forecasts, which previously estimated that Lumia sales would top 8.1 million units. Similarly, phone sales also fell short of the predicted 56.2 million units.
Photo Credit:  suphakit73/Shutterstock