Microsoft shows off Skype and more in Windows 8.1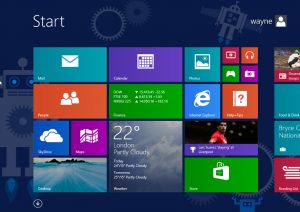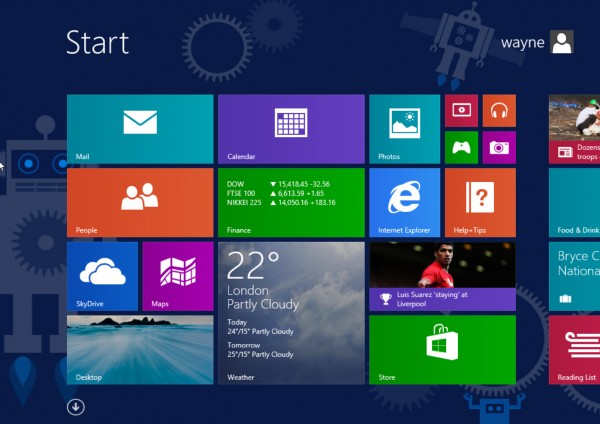 The slow but steady plod towards Windows 8.1 continues. What began with leaks later became a full-blown Preview edition and has now made it back into leak status again with another build that hit the web unexpectedly. Couple that with a solid release date and you have almost everything you need to know.
While much was unveiled in the latest build, today Microsoft makes this official, announcing what it terms "one experience". This is an attempt to give users the same thing across devices, be it a computer, tablet or smartphone.
This is only the beginning of what the company plans to be "a series that will highlight the apps and services driving toward this 'one experience' vision".
Ryan Gavin of Microsoft points out that "SkyDrive is a great example of our new approach. As many have had a chance to take an early look at the 8.1 preview they are really struck by the 'secret sauce' behind SkyDrive's integration into Windows -- fundamentally changing the game when it comes to offline access to all your files in the cloud".
The biggest part of today's announcement was the inclusion of a new app -- something previously spotted in the aforementioned build -- Skype. "We're thrilled to announce that Skype will join the other powerful offerings of apps and services built-into the Windows 8.1 platform", says Microsoft's Aga Guzik.
Skype is not all, the company points out it has "been building an expanding base of consumer apps and services. Bing, Skype, Internet Explorer, SkyDrive, Outlook.com, Xbox Music, Video, and Games are just a few of the experiences that are now part of your new Windows device. Each service itself is compelling, and the magic really happens when they smoothly flow together to create one experience".
Stay tuned for what is ahead as the company slowly marches toward mid-October and a final push to consumers. Hopefully, some of what is included will make up ground for perceived shortcomings in Windows 8, though some opinions may already be firmly set.