Social technologies evolve to meet changing business demands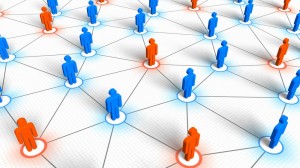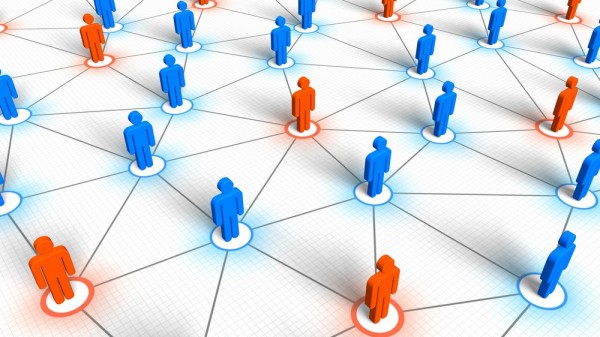 Research giant Gartner has revealed its latest 'Hype Cycle' -- a series of reports that offer a graphic representation of the maturity and adoption of technologies -- focusing on social collaboration in enterprises.
It shows that the use of social technologies to meet business needs is increasing along with growing expectations of their effectiveness. More vendors are adopting an approach in which social features aren't bought separately but are incorporated into something else. You can see this trend in new product releases from Clarizen and Deltek which we've reported on recently.
"IT leaders must keep abreast of this evolving sector in order to take advantage of social capabilities and understand the implications that social software developments have for related technologies," says Jeffrey Mann, research vice president at Gartner. "As social technologies mature and organizations improve their understanding of how to apply them, they will be found in more and more situations. Increasingly, social technologies are not implemented on a stand-alone basis, but are tightly integrated within a variety of other technologies, including business, IT operations, unified communications and collaboration applications".
As technologies mature and move along the Hype Cycle to what Gartner calls the 'Slope of Enlightenment' they become more visible and in demand. These include things like internal peer-to-peer communications and unified collaboration and management.
Newer technologies at the 'Innovation Trigger' stage of the cycle include collaborative customer interfaces which allow the delivery of a personalized experience, social co-browsing in shared web spaces, mobile virtual worlds and social TV to provide real-time engagement with customers.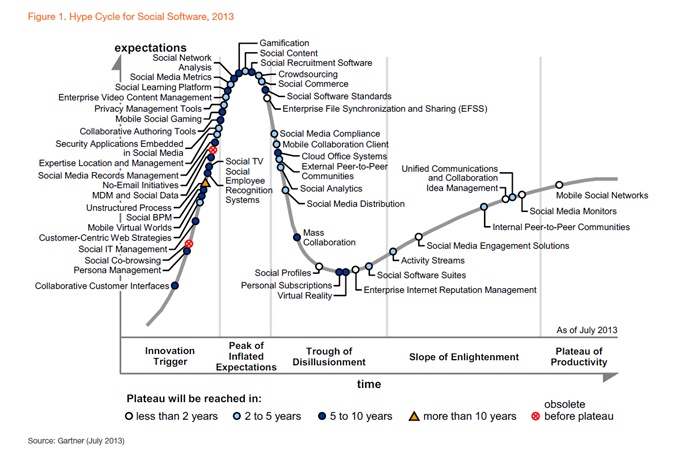 You can register to download the full report from Gartner's website and the company is hosting a Content and Collaboration Summit in London in September.

Photo Credit: Oleksiy Mark/Shutterstock