Mark your calendar -- Xbox One arrives November 22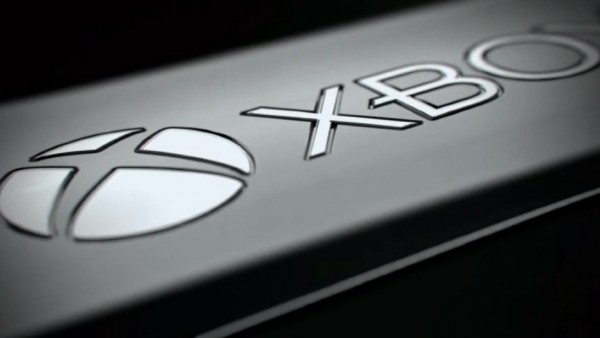 Summer is over, the nights are getting cooler and thoughts turn to... holiday shopping season, of course. 2013 promises to be a big one, with Windows 8.1 devices on the market and a new round of console wars ready to heat up consumers in overcrowded retail outlets around the globe.
Sony plans to launch its competitor, the PS4, on November 15, and today we learn that Microsoft will follow its rival into the market, albeit one week later, on November 22. Both consoles will be awaiting shoppers on Black Friday -- providing there is any stock left by that point.
Xbox Live chief Larry Hryb, better known to gamers as Major Nelson, did the honors of announcing the official launch. "Today we are announcing that Xbox One will be available on Friday November 22, 2013 in all 13 of our initial launch markets -- Australia, Austria, Brazil, Canada, France, Germany, Ireland, Italy, Mexico, New Zealand, Spain, UK, and USA. Many more markets will follow in 2014".
The company claims it began full production of the Xbox One console recently, hopefully ensuring a lack of in-store fist fights, though it also points out that "we have sold out of our pre-order supply in the U.S. faster than at any other time in our history and we are on path to have the biggest launch of an Xbox ever".
Let the games begin -- in more ways than one. 2013 is shaping up to be a once-in-a-decade shopping season, given the long shelf-life of these boxes. A lot has been said about both competitors, now it comes down to your hard earned money. Which will you choose?