Microsoft launches Xbox Music apps for iOS and Android, introduces FREE web streaming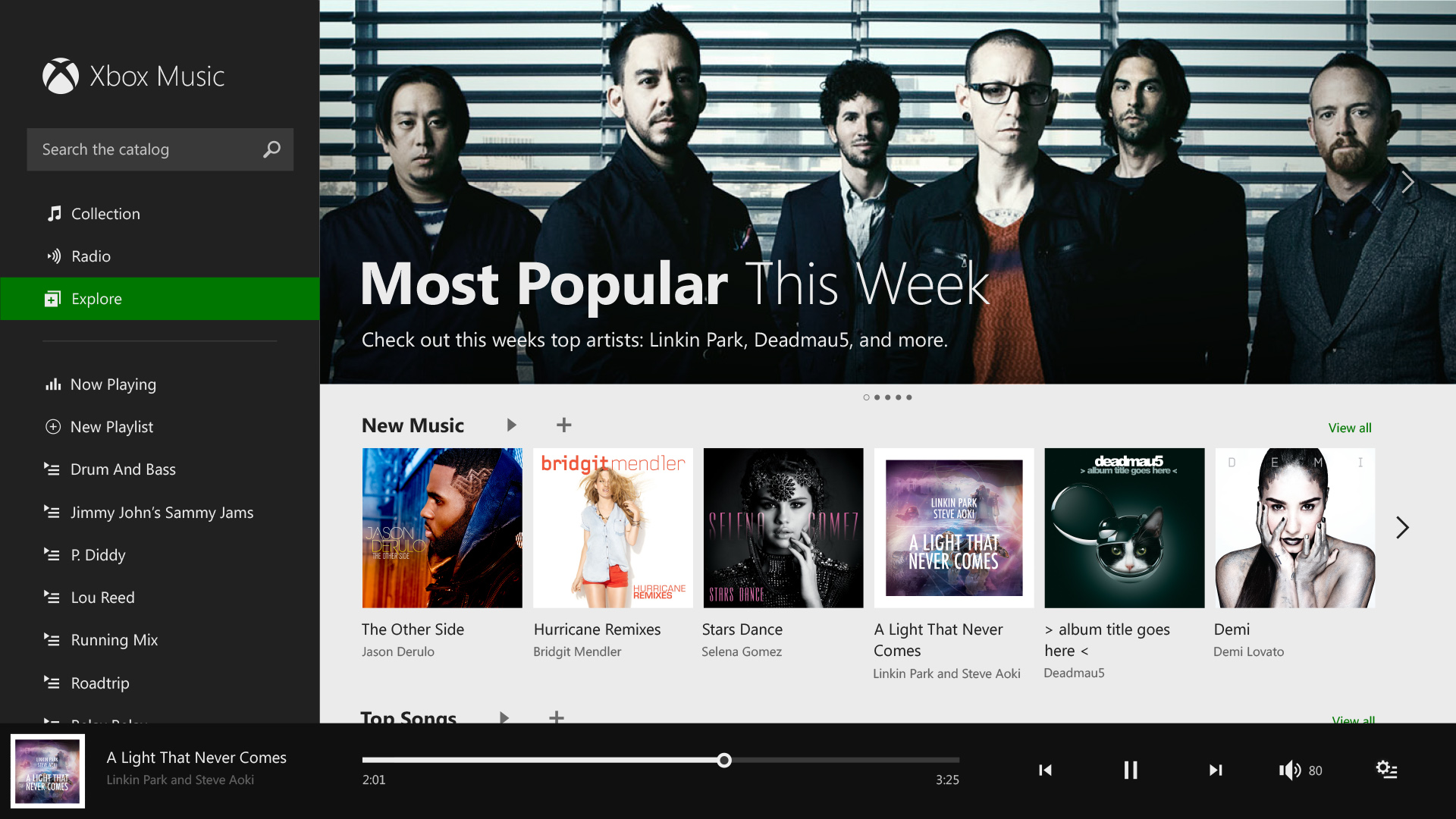 Nearly a year after it debuted Xbox Music, Microsoft has introduced iOS and Android apps for its impressive music service, and sent out a clear warning to the likes of Spotify with the introduction of free web streaming.
iOS and Android users with an Xbox Music Pass can now enjoy unlimited access to 30 million songs for $9.99 per month or $99.99 per year. When you add a song to your music library on Xbox, it will be instantly available on the mobile device.
In the coming months the new apps will gain an offline mode that will let you save music to your device for playback in those times when you find yourself in the back of beyond without an Internet or data connection.
The software giant has also added free streaming to the Xbox Music Web player at http://music.xbox.com (as well as through the Windows 8 Xbox Music app). Initially you'll be able to enjoy unlimited listening, but Microsoft plans to restrict the free hours of streaming after six months -- it didn't go into details of how strict (or otherwise) this cap will be. Anyone with an Xbox Music Pass will be able to continue to enjoy unlimited streaming, however.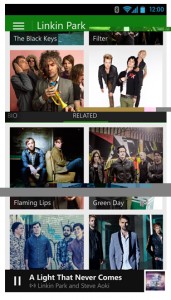 The Xbox Music expansion doesn't end there. Microsoft will be adding Radio to its web player in the coming months, and a Web Playlist feature -- which scans tracks on a web page and then creates a custom playlist inside Xbox Music -- will be added to Windows 8 on October 17, rolling out alongside Windows 8.1.
Jerry Johnson, general manager of Xbox Music said: "Xbox Music now, more than ever, powers music experiences between Windows 8, Xbox, Windows Phone, and now iOS, Android and the Web. We're also excited to connect artists with their fans on the most anticipated consumer product of the year when Xbox One launches Nov. 22".
If you're not already using Xbox Music will this new announcement inspire you to give the service a try? Are you excited by the addition of free web streaming? Let me know in the comments below.