Bing pares Hometown Photo contest to ten finalists, vote now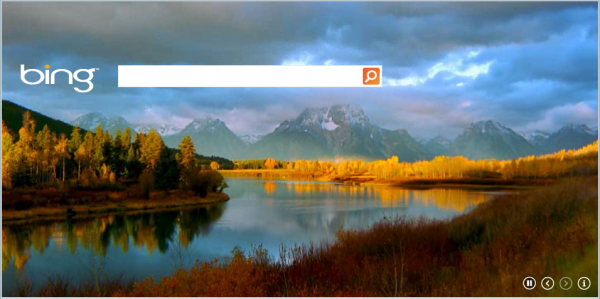 In August, Microsoft's search engine Bing launched a contest for all the photographers out there, calling for them to submit images for a chance to win a rather nice prize package. Professionals and amateurs alike were invited to send in images depicting hometown pride by grabbing a stunning shot of the local environment.
Today this contest reaches its most crucial juncture. Bing has narrowed the choices down to ten and now the decision moves to the people.
"Beginning today, you can vote for your favorite via the Bing Homepage Photo app on Facebook. The winning photo will appear on the Bing Homepage on October 1st and the talented photographer will win a variety of additional prizes, including a Nokia Lumia 1020, a CanvasPop print of the photo and a one year Awesome account membership, courtesy of 500px", says Bing's Kristin Dean.
Finalists represent a diverse field of locations including Hawaii, Florida, Niagara Falls, Idaho and more. The fate of these ten beautiful images is now in your hands so look them over and cast your vote.