Apple breaks its sales record, sells 9 million iPhone 5s and 5c models in opening weekend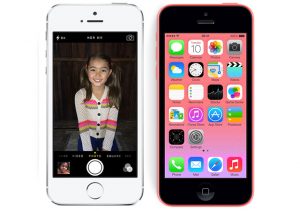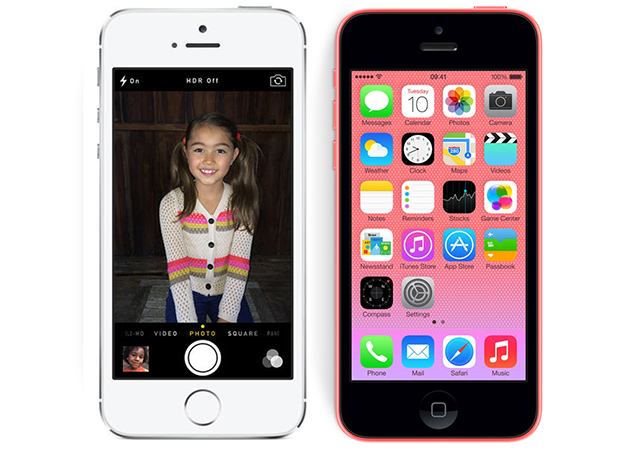 With queues stretching around Apple stores and talk about stock sell-outs dominating the tech news, it comes as no surprise that the iPhone 5s and 5c enjoyed brisk sales this launch weekend. The only question was exactly how many units the Cupertino, Calif.-based tech giant would shift of its new devices.
While Apple predictably doesn't break the number down into 5s and 5c sales, we now know thanks to an official announcement that combined the devices sold some 9 million units worldwide in the three days since they launched on 20 September. This beats the previous record for first weekend iPhone sales, which was 5 million for the iPhone 5 last year.
In addition, Apple says over 200 million iOS devices are now running the redesigned and divisive iOS 7, making it the fastest software upgrade in history.
"This is our best iPhone launch yet -- more than nine million new iPhones sold -- a new record for first weekend sales," says Tim Cook, Apple's CEO. "The demand for the new iPhones has been incredible, and while we've sold out of our initial supply of iPhone 5s, stores continue to receive new iPhone shipments regularly. We appreciate everyone's patience and are working hard to build enough new iPhones for everyone".
In a piece he wrote last week, my colleague Joe Wilcox said, "Expect the company to combine both phone sales, when boasted in PR, to give greater sense of demand. That's a way to hide whether or not sales of one is weak. Apple does this with iPad, by not breaking out mini sales, which by all analyst estimates cannibalize sales of the larger tablet", which of course was spot on. However, early indications suggest the iPhone 5s is outselling the 5c by at least 3 to 1.