Remotely add password protection to your lost or stolen Android phone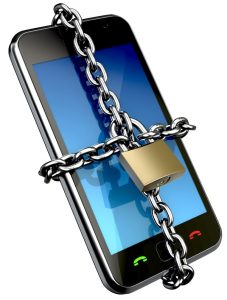 Protecting your phone may well be something you don't think about until it is too late. I'm one of those people who can't stand PIN protection on phones -- heck, I hate the lock screen… I just want to switch on and start using my phone! For people like me, there is a new feature in the superbly useful Android Device Manager. This free tool was released back at the beginning of August, but there's now an interesting new option that has been quietly added.
Previously when you lost your phone you had a couple of options -- call it to locate it, or remotely wipe it (which is quite an extreme length to go to). Now when you head to the Android Device Manager Page you'll find a new feature in the form of device locking. But how does this work if you have not enabled locking on your handset?
The update makes it possible to push a new password to your phone, helping to protect it no matter what security measures you previously had in place (or didn't, as the case may be).
Select the Lock option and you'll be prompted to enter and confirm the password you'd like to use. Just as with the remote wiping feature, things happen very quickly and your phone will be locked in a matter of seconds. Should your handset be in a poor signal area, it will be password protected at the earliest opportunity.
When you are (hopefully) reunited with your phone, you can then change or remove the password, but should the handset remain in someone else's possession, this greatly reduces the chances of them being able to access your private data. It's probably going to take longer for someone who finds your phone to crack a password than to clone your fingerprint… or maybe not!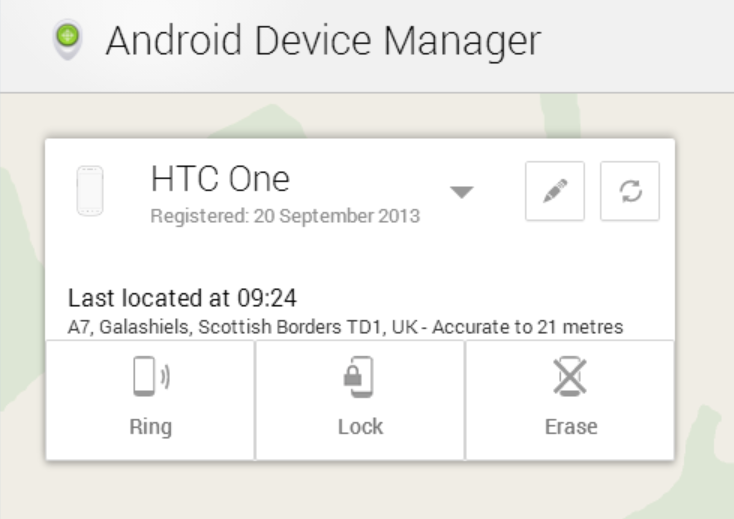 Photo Credits: Slavoljub Pantelic/Shutterstock