Samsung Galaxy Note 3 and Gear ad shows off devices' potential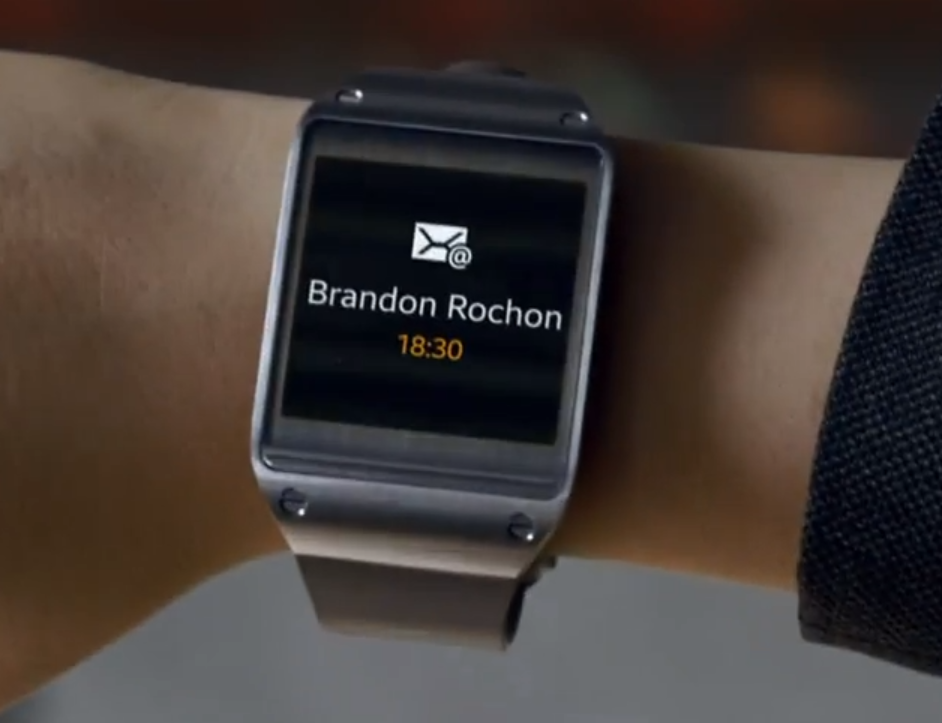 We are now just days away from the launch of the Samsung Galaxy Note 3 and Galaxy Gear. If you're yet to be caught up in the hype and excitement, Samsung's first commercial for the two devices could help to whip you into a frenzy. There's a slight cinematic quality to the ad which is… well… take a look for yourself. "Different" is perhaps the word.
The advertisement finds us following an artist as she uses the two devices to help her prepare for a dance performance in the evening. We see the star of the ad flick through My Magazine whilst getting ready to leave the house before showing off the Air Command and Action Memo feature when making a note of an interesting event advertised on a poster in town.
The disclaimer that continually flashes up at the bottom of the screen warning "Screen Image Simulated. Sequences Shortened" might be a legal requirement, but they hardly seem necessary. The Note 3 may be a speedy beast, but the team behind the advertisement have done a very poor job of making the screen look realistic -- we know the image has been pasted into place, not just because we're told, but because it is blindingly obvious from the substandard color-matching.
But, hey... this is about devices not editing techniques!
The Gear makes an appearance as an email notification appears on its screen before being checked in full on the Note 3. Memographer is then used to record an inspiring video and our heroine starts to prepare for the evening's performance, transforming a shop into a makeshift stage.
We are then shown S Finder in action as it is used to locate a video called Sweet Dream -- then the music kicks in (a peculiar rendition of the Eurythmics' Sweet Dreams (Are Made of This) and human puppets dance onstage. Of course there are people in the enthralled crowd equipped with their own Note 3s recording the performance. We're treated to a final feature showcase as recorded video is dropped into a message for sharing to highlight Multi Window and Drag & Drop.
One thing that's worth noting... at no point are we treated to the sight of Samsung's colossal 5.7-inch beast being slipped casually into a pocket. There were simply no pockets large enough, it would seem.