Microsoft promising five-day app approval for Windows 8.1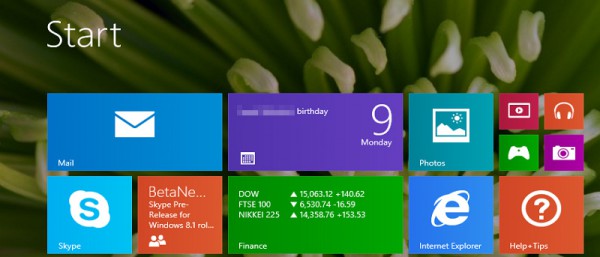 When it comes to Windows 8 and the Modern UI, the single biggest knock has undoubtedly been the sparse population of the app store. In fact, the ongoing app count has become something of a meme around the internet with every milestone generating stories from various tech sites.
Microsoft can't force developers to get involved, but it can provide incentives to encourage them and today, the tech giant is doing just that.
"Beginning Oct 18, the Windows Store team has committed to no more than five days for initial certification, with many apps passing within a day or two, for apps developers submit for Windows 8.1", the company states.
This goes along with a redesigned Store that is part of the upcoming operating system update. "Redesigned detail pages will give developers a more visually stunning platform upon which to highlight their apps with increased merchandising capabilities, while search and recommendation features will make it easier for customers to find the best apps and games", or, at least that is the promise Microsoft is making.
The software maker also plans to roll out gift cards in time for the holiday shopping season, in an effort to further incentivize developers and customers.
Having used Windows 8.1 RTM for a few weeks now, I can attest that the new Store design is certainly much more sensible than the previous iteration, though it would have been difficult to regress from that earlier version. As for this helping to drum up business from customers and developers, well, that remains to be seen.