Rovio pushes 3 Angry Birds updates to Windows Phone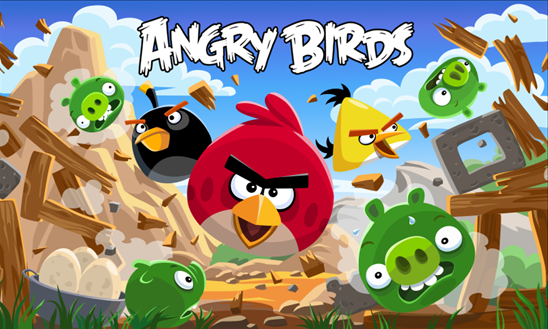 Windows Phone customers sometimes feel left behind when it comes to apps and games. Many eventually make it to the platform, but are frequently behind Android and iPhone counterparts. In the case of some apps, such as YouTube, customers are left with nothing but a second-hand mess.
Rovio, for its part, is trying to make up for the shortcomings of others, even releasing its brand new Star Wars 2 game to Windows Phone ahead of the Android release, albeit only by hours. Now the Finnish game maker is rolling out major updates to three more games from its popular bird-slinging  empire.
Today, updates hit the original Angry Birds, along with Space and Star Wars 1. Each update contains a plethora of new levels to occupy your time in transit -- or when the boss isn't looking (I'm working Wayne, I promise).
For the original game, customers will find themselves with 15 new levels of game play, while Star Wars 1 beefs up with 30 new levels, and Space has a staggering, and time-consuming, 35 new additions.
All versions of Angry Birds retail for $0.99 in the store and the updates, should you already have any or all of these games, should hit your handset today. Now you just need to find a good place to hide from the boss.