Apple shows off iPhone 5s in first TV commercial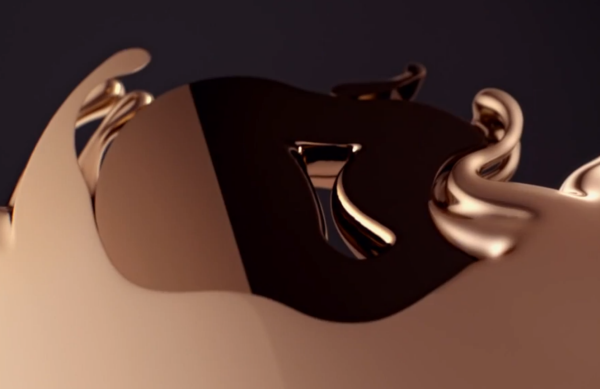 Apple's first TV ad for the iPhone 5s shows off the gold version of the phone, but fails to mention the existence of the space gray and silver models. Backed with Goldfrapp's Ooh La La, the commercial seems to draw inspiration from the liquid metal effects seen in Terminator 2. There have already been ads for the cheaper iPhone 5c but this is the first time the premium version of the iPhone has been showcased on television.
In the ad, ribbons of liquid gold swirl and intertwine before converging and melding together to form the body of the iPhone. Shortly after airing, the advertisement was also uploaded to Apple's YouTube channel. As is the norm with Apple, comments are disabled, but it's likely that views and shares will rocket over the coming day.
There's some excellent timing in the ad, which is titled Metal Mastered. As Alison Goldfrapp sings "I want to touch you", a finger reaches out to touch the home button of the iPhone 5s complete with its built in fingerprint reader.
We already know that the iPhone 5s is selling well and it is understandable that Apple would be keen on pushing the latest hue to become part of the range.
But at the same time, it is a little odd that the other two models are not even referred to in on-screen text. It could be argued that everyone in the world is already aware of the existence of the iPhone -- coverage has been so widespread, information can almost be absorbed by osmosis -- and the ad is in keeping with Apple's stylish, minimalist leanings. The message is simple. "You already know you want an iPhone; here's a little reminder why".
Take a look and see what you make of it.