Where can you find an iPhone 5s in US?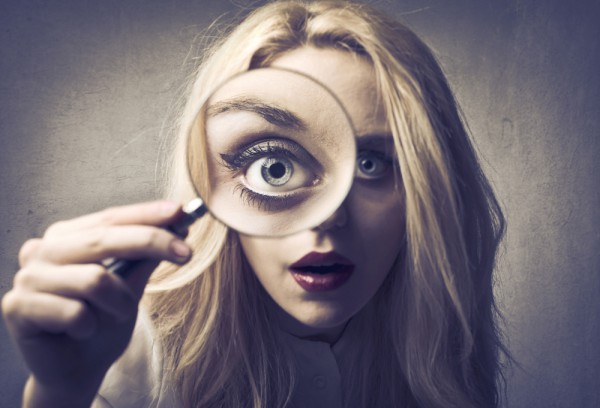 The Apple iPhone 5s is in high demand these days and, as a result, there is a very good chance that the smartphone is not available in most shops around your area. Sure, you can peruse the company's online store, looking to see whether the model you want is available close by, but there is an easier way to track it.
There is now a new website which collects data on iPhone 5s model availability from Apple's US online store, and aggregates it in an easy to follow format. All you have to do is type in your ZIP code, select the model (Gold, Silver or Space Gray), cellular version (AT&T, Sprint, Verizon or unlocked) and press the "Submit" button.
The tracker will then display a table that includes a (vertical) list of Apple Store locations near the submitted ZIP code and the available storage trims (horizontal) -- 16 GB, 32 GB and 64 GB -- for the iPhone 5s model you selected.
To give you an idea of how scarce the new iPhone 5s is, I used the website to track it in Redmond, Wash, around Microsoft's headquarters. There is no Gold model available nearby and no Silver unlocked model either. The rarest available versions are the 32 GB and 64 GB Sprint and 16 GB AT&T iPhone 5s, judging by the number of Apple Store locations that have them in stock.
My colleague Mark Wilson already wrote a story, shortly after the iPhone 5s launch, detailing how long prospective buyers will have to wait to get their hands on Apple's latest handsets. The company lists all models as shipping in October. There is no specific date when buyers will receive their orders.
Photo Credit: ollyy/Shutterstock