Scanning emails to target ads is not cricket says UK public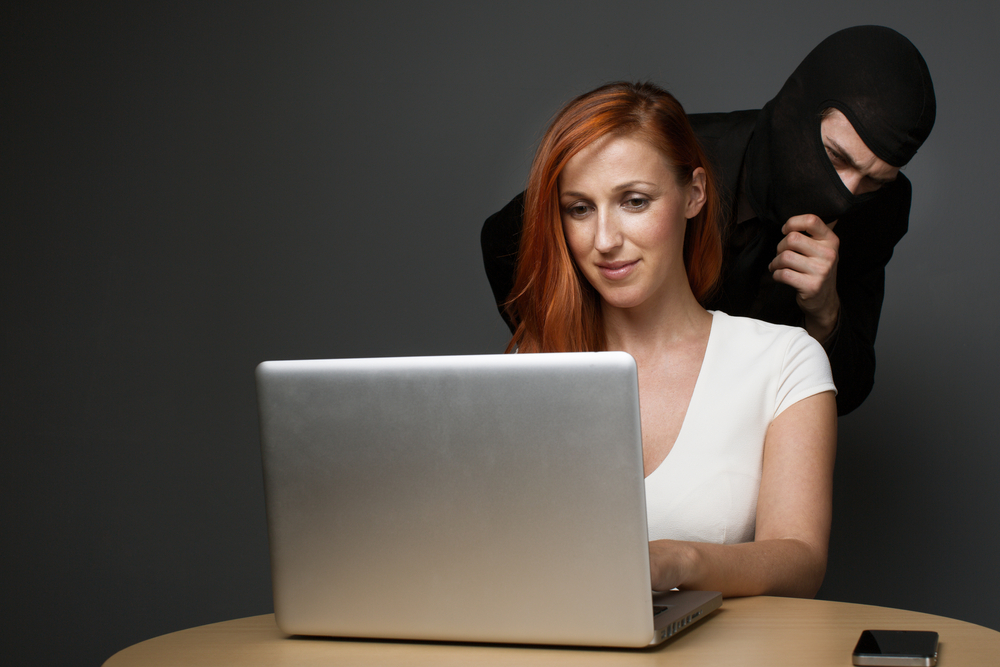 From technology that watches you in the supermarket, to social networking's attempts to make the ads we see more relevant, the advertising industry is becoming cleverer at getting its message in front of the right people.
But is scanning emails, as Gmail does, a step too far? A survey commissioned by Outlook.com in the UK has found that 84 percent of people disapprove of email service providers scanning messages in order to target online adverts.
The study, carried out by independent research company GfK, also finds that 64 percent of UK residents were unaware of any email provider scanning messages to target them with ads. A massive 93 percent agreed that they should have the ability to opt out of having their messages scanned for this purpose.
Annie Weber, Executive Vice President of GfK's Public Affairs & Corporate Communications division says, "The polling indicates that overall many British residents are unfamiliar or uncomfortable with the idea of email service providers scanning words in emails for the purpose of targeting advertising. At a time when digital privacy is increasingly concerning the public, this survey suggests that service providers need to work hard to ensure email users understand the specifics of how their personal content is being used, and the underlying reasons for these practices which will result in a more informed and educated user".
Are you concerned about your mail provider scanning your messages to show you more relevant adverts? Or is that low on the scale of your online privacy worries? After all, it's hardly a new practice. Let me know via the comments.
Image credit: Amir Kaljikovic/Shutterstock