Samsung now selling over two and a half times as many smartphones as Apple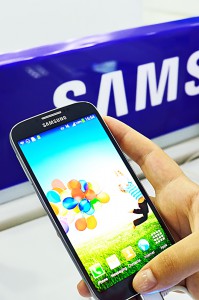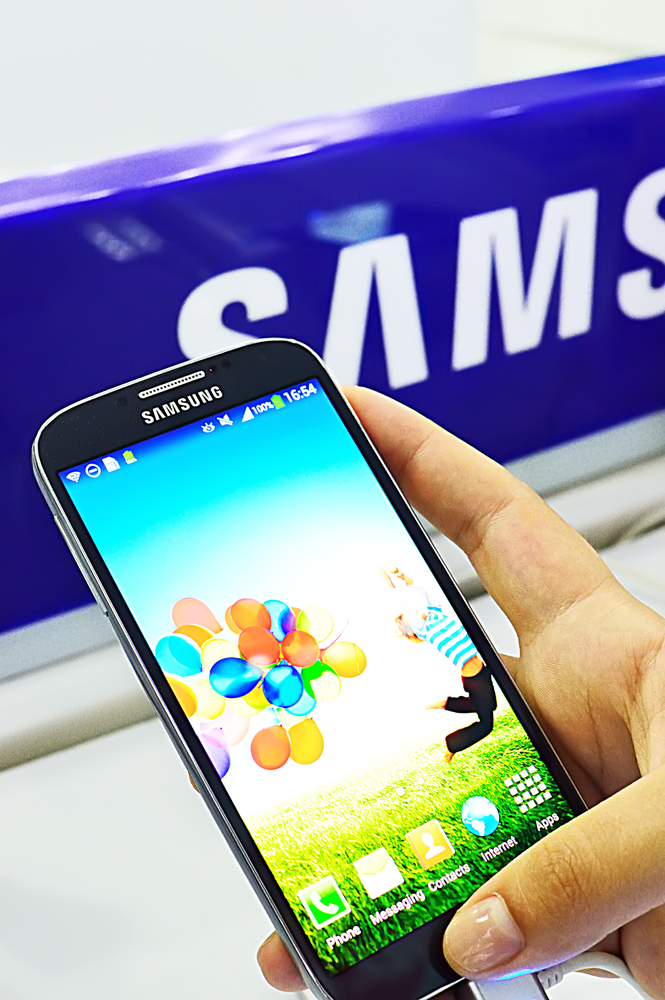 Two days ago IDC released its latest Worldwide Mobile Phone Tracker report, showing growth for both Android and Windows Phone and drops for iOS and BlackBerry.
Today Gartner provides details on worldwide mobile phone sales to end users, with the big news being that smartphones accounted for 55 percent of all mobile phone sales in the third quarter of 2013.
Worldwide mobile phone sales to end users totaled 455.6 million units in the quarter, a 5.7 percent increase from the same period last year, with 250.2 million of those devices being smartphones -- up a whopping 45.8 percent from the third quarter of 2012. The biggest growth in both smartphone and feature phones took place in Asia/Pacific.
"Sales of feature phones continued to decline and the decrease was more pronounced in markets where the average selling price (ASP) for feature phones was much closer to the ASP affordable smartphones", says Anshul Gupta, principal research analyst at Gartner. "In markets such as China and Latin America, demand for feature phones fell significantly as users rushed to replace their old models with smartphones".
Worldwide Smartphone Sales to End Users by Vendor in 3Q13 (Thousands of Units)
Company

3Q13

Units

3Q13 Market Share (%)

3Q12

Units

3Q12 Market Share (%)

Samsung

80,356.8

32.1

55,054.2

32.1

Apple

30,330.0

12.1

24,620.3

14.3

Lenovo

12,882.0

5.1

6,981.0

4.1

LG Electronics

12,055.4

4.8

6,986.1

4.1

Huawei

11665.7

4.7

7,804.3

4.5

Others

102941.8

41.1

70206.8

40.9

Total

250,231.7

100.0

171,652.7

100.0
Source: Gartner (November 2013)
Samsung remains comfortably at the head of the pack with a 32.1 percent share of the smartphone market. It saw zero growth compared with this time last year, but did sell significantly more devices and its lead over second place grew as Apple's market share dropped from 14.3 percent in 3Q12 to 12.1 percent in 3Q13. Apple shipped its new phones late in the quarter, which would have had an impact, and Gartner feels the price difference between the iPhone 5c and 5s is not enough in mature markets, and the 5c is priced too highly for emerging markets.
Lenovo's smartphone sales increased by 84.5 percent year on year, catapulting it into third place on the league table with a 5.1 percent share. It's in 7th place in the global mobile phone market.
Nokia is bundled into the "others" category in the smartphone sales table, but an expanded line up of Lumia phones lifted the Finnish firm into 8th place. It remains the second largest supplier of mobile phones, despite dropping 5.3 percent year on year.
Gartner's breakdown of the operating system market sees the same level of growth for Android and Windows Phone, and the same drops for iOS and BlackBerry as reported by IDC, albeit with some slight variations in the figures.
Worldwide Smartphone Sales to End Users by Operating System in 3Q13 (Thousands of Units)
Operating System

3Q13

 Units

3Q13 Market Share (%)

3Q12

 Units

3Q12 Market Share (%)

Android

205,022.7

81.9

124,552.3

72.6

iOS

30,330.0

12.1

24,620.3

14.3

Microsoft

8,912.3

3.6

3,993.6

2.3

BlackBerry

4,400.7

1.8

8,946.8

5.2

Bada

633.3

0.3

4,454.7

2.6

Symbian

457.5

0.2

4,401.3

2.6

Others

475.2

0.2

683.7

0.4

Total

250,231.7

100.0

171,652.7

100.0
Source: Gartner (November 2013)
Photo Credit: Tanjala Gica/Shutterstock