Google releases Android 4.4 KitKat factory images for Nexus 4 and 7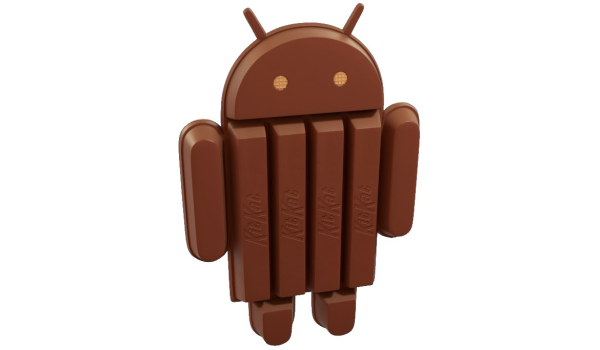 Nexus users love to fiddle with their smartphones and tablets by tearing off the stock software and experimenting with custom Android distributions, kernels, recoveries and whatever else is different from what is offered out-of-the-box. More often than not this all works fine, but it is not uncommon for something to break beyond easy repair. And, that is when Nexus modders turn to Google's factory images for help to return their devices to stock software.
After kicking off the roll-out of the KitKat upgrade, Google released the Android 4.4 factory images for the Nexus 4 and Nexus 7. The Nexus 5 received this treatment right after launch while the Nexus 10 is still waiting for the search giant's stamp of approval.
As expected, Google has yet to change its mind about the Samsung-made Galaxy Nexus. The smartphone is officially unsupported in Android 4.4 KitKat, and will be left running the third Jelly Bean iteration unless users turn to unofficial custom distributions (or Google changes its mind).
Unlike the initial stages of the roll-out which only covered the Wi-Fi Nexus 7 (and the Nexus 10), the Android 4.4 KitKat factory images are available for all versions of the 7-inch slate including the 2012 and 2013 cellular models.
The build number for the Android 4.4 KitKat factory images is KTR16O for the Nexus 4 and Nexus 7 and KTR16M for the Nexus 5. All Nexus factory images can be downloaded from Google Developers.
Stay tuned for the upcoming guide on how to leverage the Nexus factory images to install Android 4.4 KitKat.