HTC One Google Play edition now receiving the Android 4.4 KitKat upgrade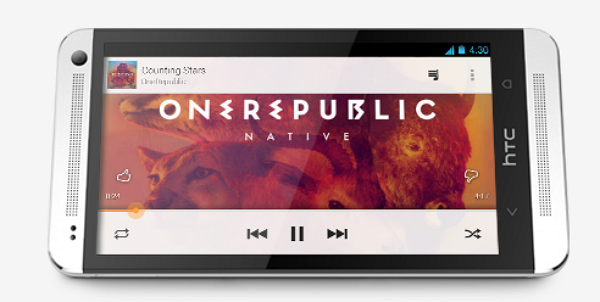 As some of you may know, Taiwanese maker HTC is among the first Android vendors to reveal its KitKat upgrade plans, shortly after Google launched the new mobile operating system. The company's US arm announced, in mid-November, that the code for the Google Play edition of the One is finished and sent to the search giant to commence the roll-out.
A little over a week after, the HTC One Google Play edition is now finally receiving Android 4.4 KitKat via an over-the-air update (hit the link to download the file). The OTA file comes in at a hefty 305 MB and will upgrade your device to build KRT16S, which is the latest one available as of today (the same build version was just rolled-out to some Nexus devices in the first post-KitKat update).
After scouring the Android 4.4 KitKat thread for the HTC One over at XDA, it looks like the new ART runtime is available and that the code that is now being rolled-out is definitely newer than HTC's announcement implied, as the kernel's compilation date is November 21.
Android 4.4 KitKat for the HTC One Google Play edition will be similar to the versions available to compatible Nexus devices, albeit with some minor tweaks. If you have one, let us know how you like the upgrade in the comments section.