Amazon is the latest to launch iPad Air attack ad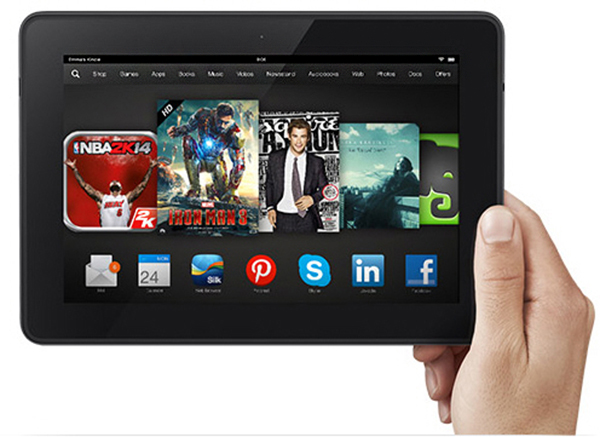 Apple can take comfort in  the fact that its iPad Air is considered good enough competition to warrant the concern of other manufacturers, but that likely doesn't make the latest TV ads any more palatable to the company. Just recently Microsoft fired a shot with its Surface 2 comparison ads, and now Amazon is getting into the game with its tablet.
A new 30-second clip features a back and forth between the two devices, comparing screen resolution, weight and price. You likely don't need a spoiler alert to figure out which tablet comes out on top.
As we have just learned, tablets are leading the charge in early holiday sales figures, and the battle between Apple, Microsoft and Amazon is likely to continue over the next month. Curiously, Google seems to be keeping its distance so far, despite the Nexus 7 being very much a part of this electronics race.
Regardless of the device you choose, if in fact you are even planning to buy one, the endless comparisons at least serve to notify the average consumer of what is available, even if some details can be skewed and categories for comparison cherry-picked. You can check out this latest shot across the Apple bow below.