Huddle brings fast, easy document handling to the cloud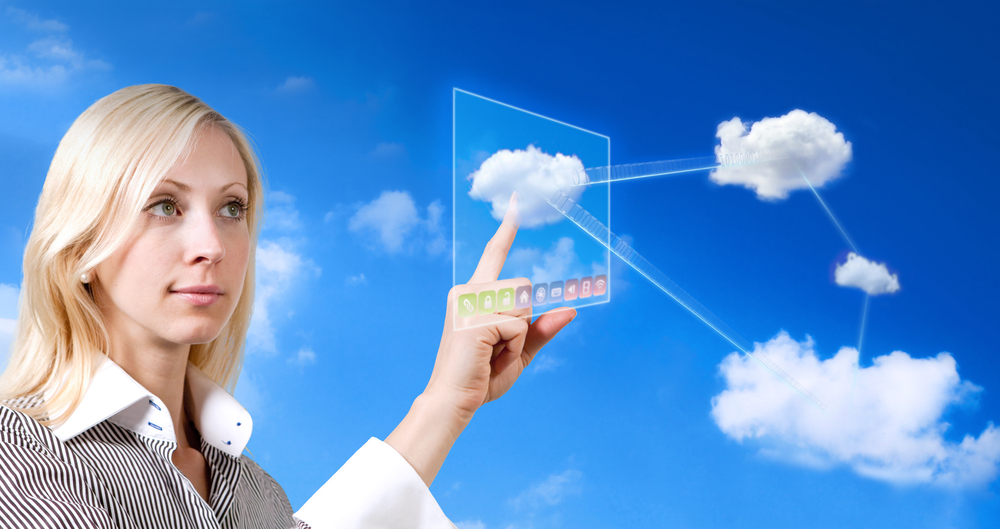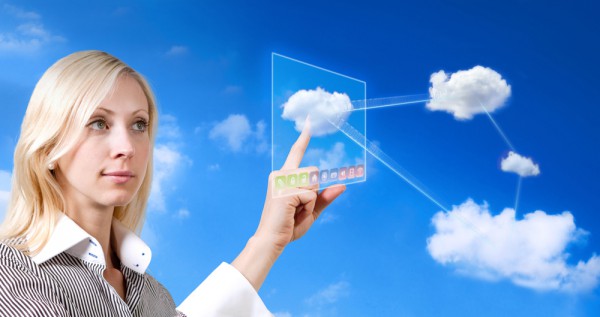 The demands of mobile use in the workplace create extra challenges when it comes to ensuring information is shared effectively. This is a particular issue when it involves working on documents. Help is at hand though as content collaboration specialist Huddle has unveiled a new cloud tool enabling users to quickly and easily create document content in the cloud, share it with teams and collaborate on it with colleagues.
Huddle Note offers an alternative to legacy applications in order to speed up the document handling process. Once a note is created it can be shared with a single click and other users can review and offer feedback. All comments are time-stamped so it's easy to see the full history of a document. There's full version control too so that you can track all previous versions and revert to an earlier one if required. Because it uses the existing Huddle platform your notes are protected by enterprise-grade security.
"We're now seeing a major shift in the way people work. Today's workplace is no longer a fixed desk in an office, but wherever you decide to work from -- public transport, home, or a remote office," says Alastair Mitchell, CEO of Huddle. "People don't want to waste time skipping between apps, battling with legacy word processors, and then uploading documents to the cloud to share them with co-workers -- especially when they're quick notes such as brainstorm ideas and meeting minutes. With Huddle Note, we're adding an easy-to-use and intuitive way to capture content in Huddle, giving people a simpler, faster, mobile alternative to Microsoft Office and other bloated legacy offerings. Everything can now take place in one secure environment via any device. From document creation and editing through to the feedback and approval stage, Huddle Note helps people to get their jobs done faster. It's a leap forward from Jurassic systems such as SharePoint, which still doesn't provide sufficient support for a mobile workforce".
Pre-release customers have found Huddle Note is a good way of replacing cumbersome email chains. It keeps information together and ensures that everyone has access to the same material. It's been designed to make reading and editing easy on mobile devices too.
Also launched today is a new version of Huddle's iOS app. Designed to take full advantage of the iOS 7 release to provide improved connection and collaboration on the move. New features include a complete redesign to optimize it for the latest iOS, notifications that link to the latest version of content and an "Open in" feature allowing instant access to third-party apps for editing files.
You can find more information about Huddle Note on the company's website.
Image credit: Alexander Kirch/Shutterstock