Google Zeitgeist -- 2013 in search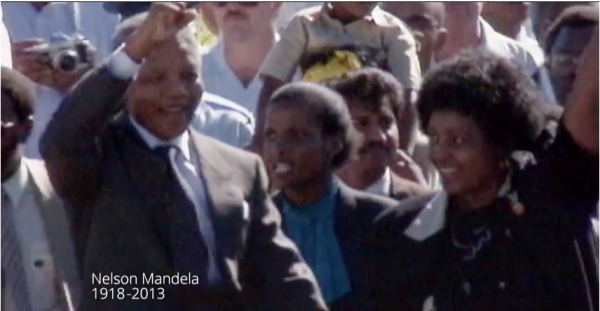 It's hard to believe it's been 12 months since I last wrote about Google's year-end video. That one featured the tragedy of Hurricane Sandy and the thrill of Felix Baumgartner's amazing leap from the stratosphere. At the time, we had no idea what the next 365 days held in store for us. Now, as the year winds down, Google has put together another of its annual summaries to illustrate what we been through.
Many companies release lists in late December, with lots of nice statistics, but Google, using the power of YouTube, wraps up everything in a nice tidy video.
"In our annual Year-End Zeitgeist ('spirit of the times'), we reflect on the people, places, and moments that captured the world's attention throughout the year. This year marks our most global Zeitgeist to date -- with 1,000-plus top 10 lists across categories like Trending People, Most-Searched Events and Top Trending Searches from 72 countries", says Google senior vice president Amit Singhal.
You'll find moving footage of Nelson Mandela, who was sadly taken from us this year, experience again the atrocities of Typhoon Haiyan and the Boston Marathon bombing, jet off into space, and meet the newest member of the royal family. It seems the year was more eventful than we perhaps thought.