Music download sales decrease for the first time ever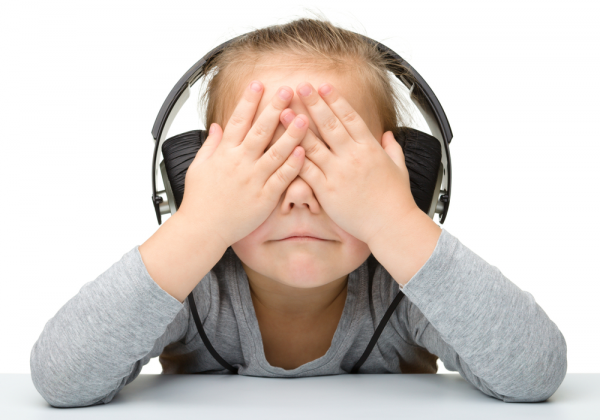 Music is my favorite hobby. Actually, calling it a "hobby" is probably a gross understatement. Whenever possible, I listen to music; before bed, while I write, in the car -- everywhere. When I think back to how much money I spent on music over the last few decades, it is actually depressing. Surely, I could have started an IRA instead and been on my way to retirement; no, I wouldn't trade my memories of listening to and buying music in record stores for anything.
However, the state of buying music has had its ups and downs over the last decade and a half. File-sharing services like Napster and BitTorrent sites have made music piracy easy. Ultimately, the music industry paid the price with a decline in CD sales. Many people blame the industry for its own woes, due to obscenely high CD prices in the late 90's and early 00's. However, all has not been lost -- there has been a digital-download purchase renaissance happening since the launch of Apple's iTunes in 2003. Year after year, sales of downloadable online music has increased -- until now. In 2013, online music sales have decreased for the first time ever. Oh noes!
"Overall for the full year 2013, digital track sales fell 5.7-percent from 1.34 billion units to 1.26 billion units while digital album sales fell 0.1-percent to 117.6 million units from the previous year's total of 117.7 million, according to Nielsen SoundScan", says Bilboard.
Billboard further says, "while industry executives initially refused to attribute the early signs this year of digital sales weakness to the consumer's growing appetite for streaming, in the second half of the year many were conceding that ad-supported and paid subscription services were indeed cannibalizing digital sales".
In other words, streaming-music services may have negatively impacted online music sales. As BetaNews readers may know, I declared that Google's All Access streaming service was an "iTunes killer". Well, it sounds like I wasn't far off. However, the decline of online music sales cannot solely be the fault of the search giant's service; there are others to blame too, like Pandora, Spotify and even Apple's own iTunes Radio.
Overall, it is probably a combination of multiple factors that caused the drop in sales and not only streaming. There is no way to 100-percent discover the causation. The economy is still bad; maybe consumers did not have as much disposable income last year. It could also be due to a decline in music quality; the top song in 2013 was Robin Thicke's "Blurred Lines". While the song is not terrible, it is hardly the Beatles.
Have you stopped buying online music in favor of streaming? Which streaming service? Tell me about it in the comments.
Image Credit: Serhiy Kobyakov / Shutterstock