Snapchat finally says 'sorry' -- do you accept the apology?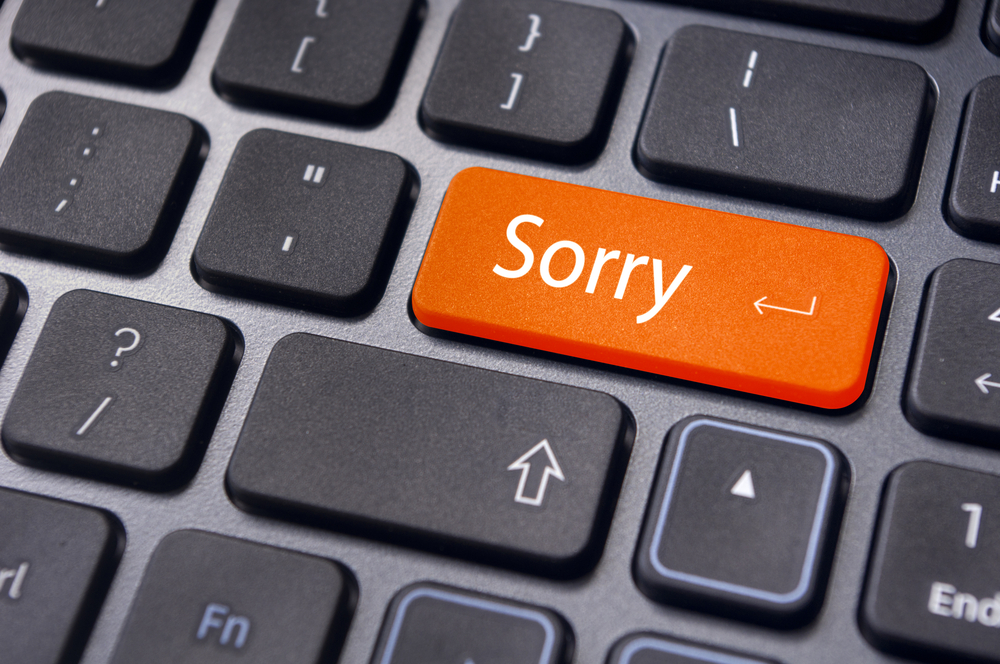 Sharing things about yourself, whether information or photos, is a very personal thing. However, to share those things with an internet entity is not only personal, but potentially scary too. After all, you typically have to put trust into a faceless company. When you build a trust-relationship with a firm like Google, Facebook or Snapchat, you take a leap of faith -- hoping that not only are they are honest, but competent too. After all, a company with honest intentions, but lacking security is just as dangerous as a dishonest one.
Snapchat is particularly worrying because not only is it a relatively new service, but it is designed to keep images private. Once privacy is circumvented and users lose trust, it can be devastating. While the service can be used for clean things, let's be honest here -- many use it to share pictures of their weewees and hoohas. Nobody wants their body parts or usernames to be traced back to them. Sadly, that is exactly what happened, as a bug in the "Find Friends" feature allowed hackers to tie usernames to phone numbers. While Snapchat acknowledged the bug, it didn't apologize -- until now.
"This morning we released a Snapchat update for Android and iOS that improves Find Friends functionality and allows Snapchatters to opt-out of linking their phone number with their username. This option is available in Settings > Mobile #. This update also requires new Snapchatters to verify their phone number before using the Find Friends service", says Snapchat.
The company further says, "our team continues to make improvements to the Snapchat service to prevent future attempts to abuse our API. We are sorry for any problems this issue may have caused you and we really appreciate your patience and support. Love, Team Snapchat".
Yes, the company says it is sorry and even signs off with "love". The firm has even made changes to the service, so that this does not happen again. Whether users accept the apology remains to be seen. However, a word of caution -- never upload a picture of your body parts to any service expecting it to be 100-percent private. You never know when a bug will pop-up and reveal you or your phone number to the world.
Photo Credit: mtkang/Shutterstock