Beats Music closes access one day after launch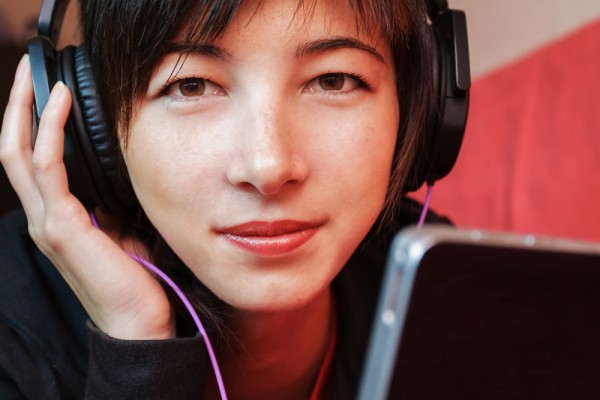 Just yesterday Beats Music sprung into life, with a plan to compete with the established giants already in the market, such as Google, Apple, Spotify and others. The launch was greeted with much fanfare, and all sorts of artists are involved in the project.
But 24 hours into the life of the new service, not everything is milk and honey. Apparently issues have arisen with service for those who already signed up, and now the Dr. Dre-sponsored music app is pulling back to address problems.
"Due to the extremely high volume of interest in our service some users are experiencing issues. Most people are unaffected but our priority is to give everyone a great experience. We prepared for issues like these, have a plan, and are going to hold off on letting more people in while we put this plan in action", says Ian Rogers.
For customers who are already in, everything should continue to work normally. Those on the outside will need to continue to peer through the window until such time as the service deems it safe to open the door for you.
We have no way of knowing if this is a legitimate problem or a publicity stunt designed to grab media attention for a music service that is entering an over-crowded market. Those questions should eventually be answered in the coming weeks and months.
Photo Credit: Poprotskiy Alexey/Shutterstock