Want to ask Edward Snowden a question? Join the 'live Q&A' tomorrow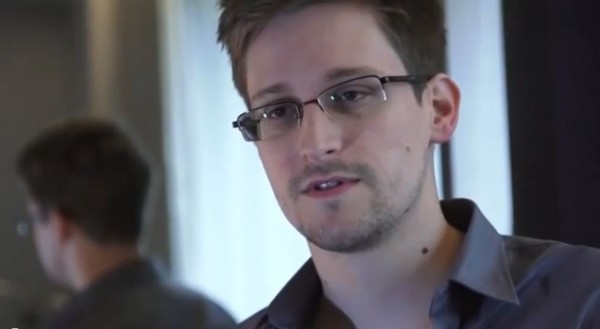 In June 2013, Edward Snowden was revealed as the whistleblower behind the NSA surveillance revelations, shortly turning the man into one of the most controversial public figures of 2013. The documents he stole while working as an NSA contractor and later leaked to the press have exposed a significant number of questionable practices employed by the US agency and its UK counterpart, GCHQ, to collect information and spy on people worldwide with debatable results.
Undoubtedly, many people have questions that they would like to ask Snowden about the outcome of his actions, his personal life or trips to certain countries. If you are part of that group, you can join the Q&A hosted by freesnowden.is, "the support site [...] run by The Courage Foundation and [...] the only endorsed Snowden Defence Fund". Edward Snowen will answer your questions on Thursday, starting at 3 pm EST (8 pm GMT).
The freesnowden.is announcement says the Q&A will last for one hour. Interested parties can submit their questions via Twitter, using the #AskSnowden hashtag. Snowden's reply will appear on the support site (hit the link above for the address of the reply page).
The support site also notes that "Edward Snowden is expected to give his first reaction to the [US] President's speech", which last week provided some details on upcoming NSA surveillance reforms that will allegedly tone down the extent of the agency's snooping and add more oversight.
Will you be joining the Q&A? What would you like to ask Edward Snowden?