Verizon Motorola Moto G gets Android 4.4 KitKat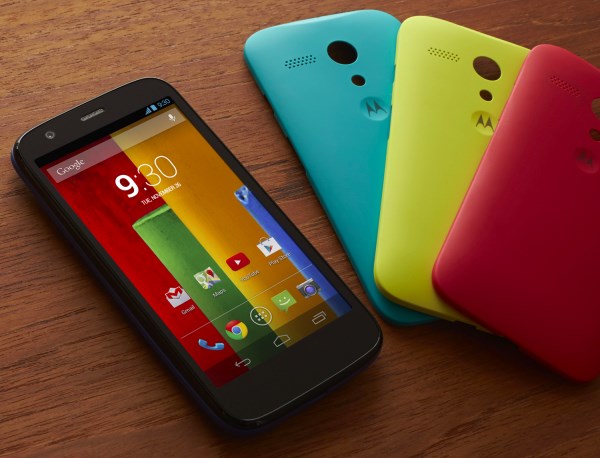 The Motorola Moto G is one of the most interesting smartphones launched in 2013. It comes with a powerful processor, large screen and, most importantly, a very attractive price. The base 8 GB model costs a mere $179 off-contract, while the 16 GB version can be had for $20 more. Users also get 50 GB of free Google Drive storage for two years.
But, there is another reason why the Moto G is interesting -- KitKat. Motorola has promised to update its entry-level smartphone to the latest version of Android, quickly rolling it out for the international version. Now, those who have the Verizon model can also experience what KitKat has to offer.
According to Twitter user Joshua Worth, the Verizon Moto G is now receiving Android 4.4.2 KitKat. This version was introduced in mid-December, 2013, sporting improvements to the camera software (meant to improve the experience on the Google Nexus 5) as well as a number of bug fixes. Security improvements were also introduced in Android 4.4.2, over the previous versions.
As usual, the Android 4.4.2 KitKat update may take some time to reach all existing Verizon Moto G devices. Do you have this model? Have you received the upgrade? If so, share your experience in the comments section below.