Google Nexus 7 soon available at Verizon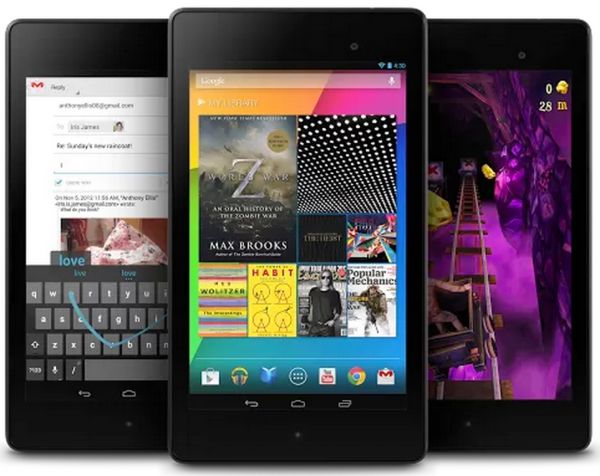 The second Google Nexus 7 tablet launched in mid-2013 with vast 4G LTE band support, that includes the Verizon cellular network. The mobile operator's customers, however, were unable to activate their new slates as Big Red revealed the device had to pass its certification process first, which was expected to be complete four to six weeks after it began in August, and be enabled for use on its cellular network afterwards.
Needless to say, Verizon's estimate was highly inaccurate as the mobile operator has only just announced the arrival of the second Nexus 7, with 4G LTE connectivity on board, in its slate portfolio. As some might say, better late than never, although the excitement has long since worn off. Here is what you need to know.
At Verizon, the 2013 Nexus 7 will be available, starting February 13, for $349.99 in both Big Red's online and brick and mortar stores. The mobile operator says that, for a limited time, its customers can get it for a lower $249.99, with the activation of a new, two-year contract. The prices are for the 32 GB, black model, which costs $349 on Google's Play store.
Those who already own a 4G LTE Nexus 7 and wish to activate it on Verizon's cellular network have to install a software update first, according to the same announcement, and pay $10 each month to add it to their Share Everything plan.