YouTube announces winners in Super Bowl ads contest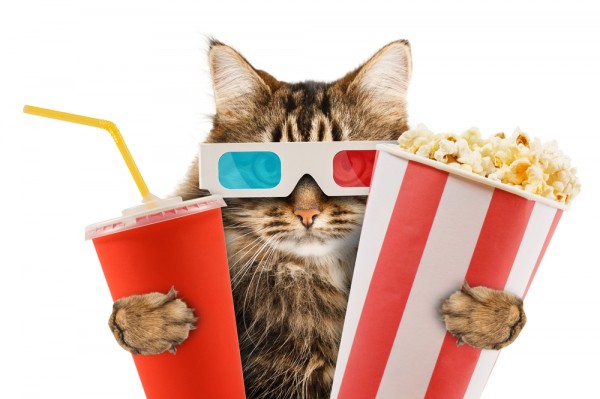 The Seattle Seahawks overwhelming victory in this year's Super Bowl may now be a memory, but the ads certainly live on. Those that debuted during the big game continue to run during our daily TV shows, and Google's video service has been polling viewers to get a feel for what really came out on top that Sunday.
While everyone likely had a personal favorite, there was a consensus amongst the masses, and the company has unveiled its top five from the NFL championship.
YouTube AdBlitz, which we told you about on Super Bowl weekend, has counted all the votes from customers. US beer company Budweiser, a long-time famous advertiser during the game, came out on top. "Puppy Love" was the big winner, featuring the obvious cute baby dog but, don't worry, the famous Clydesdales still play a role in this.
Coca-Cola took a multi-national approach in the spirit of unity, showing an ad that features America the Beautiful being sung in multiple languages. This garnered the number two spot. Slots three, four and five were filled by, in order, Chrysler, Duracell and Jaguar.
None of these top vote-getters is a major surprise, though some of you will likely disagree, as you have your own personal favorites. If you missed any one of them, then check it out below. We've included all in descending order of first through fifth.
Photo Credit: FotoYakov/Shutterstock