Tired of wrestling with what to watch? Roku launches WWE network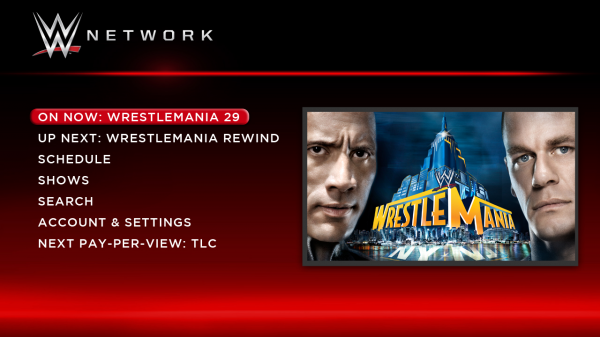 I have to admit, it's been a long time since I watched professional wrestling -- let me just drop names like Hulk Hogan and Ultimate Warrior and we'll leave it be at that. But the, ah ... sport, remains popular today and the largest federation has launched an innovative idea to bring it more viewers.
The wrestling league has announced a new 24-7 streaming service and Roku users will be getting it as well, as the set-top box maker today announces it is picking up the network for viewers.
"Through the WWE on Roku channel, fans can subscribe to WWE Network, the first-ever 24-7 streaming network featuring all 12 WWE live pay-per-view events -- including WrestleMania, groundbreaking original programming, reality shows, documentaries, classic matches and more than 1,500 hours of video on demand at launch on all current-generation Roku devices in the US", Roku's Ed Lee announces.
You'll need to pay up to grab the content, but the good news is that you will not need to verify any subscription to cable or satellite TV service. That is a major step towards bringing TV to the web and cutting out the middleman for everyone.