Samsung Galaxy S5 off to a good start, T-Mobile reveals record pre-registrations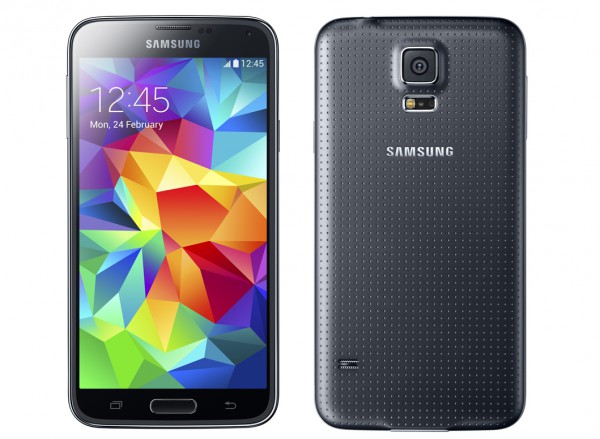 The Galaxy S5 is Samsung's latest Android flagship, launching in April in 150 countries across the globe. Even though we are more than a month away from the official release, some mobile operators are already giving prospective buyers the option to register their interest in the new smartphone.
US mobile operator T-Mobile is among them. Its landing page for the Galaxy S5 gives folks the possibility to be among the first to find out "all the amazing details" on Samsung's new device, and, each day, the chance to win a Galaxy S5 with the S-View Flip Cover. The prize definitely adds to the appeal of filling those boxes, with T-Mobile announcing record pre-registrations.
The information was provided yesterday by T-Mobile CMO Mike Sivert on Twitter, who revealed the following. "Holy Wow. We have over 100k pre-registrations for the Galaxy S5 in less than 2 days. This is gonna be big!". The man later added that "100,000+ pre-registrations in 2 days is a new record at @TMobile #GalaxyS5 !!".
That achievement is certainly impressive, if we consider that the Galaxy S5 is not exactly the most exciting smartphone around, or the most exciting smartphone that will be released this year (my money's on the new HTC One). But Samsung proves once again that its flagships just need to best their predecessors to get people's attention. In our BetaNews poll, 35 percent of respondents voted they will purchase the Galaxy S5 within the first six months of availability.