BlackBerry brings OneDrive to BB 10 smartphones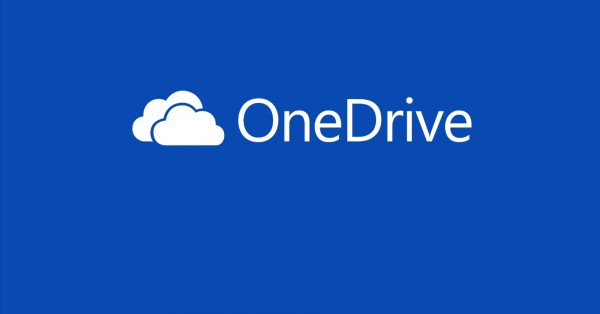 After being forced to drop the SkyDrive name following a legal dispute with UK broadband provider Sky, Microsoft relaunched its cloud storage service, last month, under a new, yet somewhat familiar moniker, OneDrive. Rebranded apps quickly hit Android, iOS, OS X and Windows Phone, adding new features in the process.
With the OneDrive roll-out almost complete, BlackBerry (yes, that is right) just introduced the cloud storage service on its own platform, BlackBerry 10. The move effectively gives Microsoft access to more potential customers, and allows OneDrive to better rival the availability of other market competitors, like Box.
The app is called Connect to Microsoft OneDrive, and is offered for the BlackBerry Z10, Z30, Q5, Q10 and the limited edition Porsche Design P9982 (which is based on the Z10). Now let us go through the marketed features.
One of the benefits of Connect to Microsoft OneDrive is the ability to take advantage of automatic photo and video backups. The app will upload said content to the cloud on its own, like the official OneDrive apps for Android and iOS, which minimizes the risk of losing photos and videos in, for instance, the case of theft. It is also much more convenient than doing it manually.
Being a cloud storage app, it has built-in file sharing functionality. Connect to Microsoft OneDrive also lets users comment on documents and edit them, which comes in handy when they need to correct some bits or collaborate with others.
Connect to Microsoft OneDrive is available to download from BlackBerry World.