Pre-order an Xperia Z2, get a Sony Bravia TV for free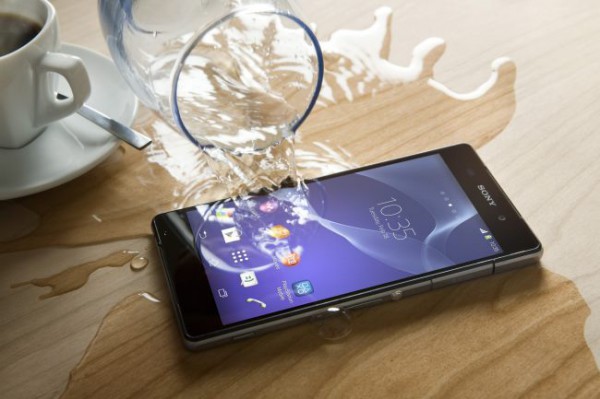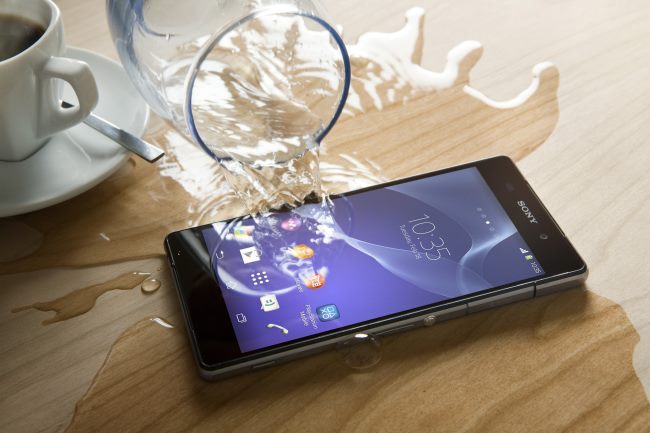 Smartphone penetration continues to rise in markets across the globe, as vendors compete to get more attractive devices, at increasingly lower price points, in consumers' hands. Meanwhile, the premium market is becoming a niche, as indicated by the ongoing drop in average selling price. The consumerization of smartphones also means sellers have to get creative, or at least attempt to, to get buyers to shell out a hefty sum.
Mobile operators have bundled smartphones with accessories and other smart devices in order to attract buyers. For instance, my Nokia Lumia 920 came with a free pair of Nokia Purity HD headphones. Now, Vodafone's UK arm is using a similar strategy, giving those who pre-order a Sony Xperia Z2 a free Sony Bravia TV.
The interesting offer does not extend throughout the pre-order period, as Vodafone UK says only the first 3,000 pre-orders are eligible. The mobile operator does not specifically mention which model of the Bravia lineup is part of the deal, only that it is a 32-incher.
The terms of the deal also state that, in order to qualify, those who are eligible have to pay their first monthly bill and claim their Bravia TV from Sony -- between May 8 and July 8 -- after registering on the Japanese maker's site.