Nokia Refocus is now available for all Windows Phone 8 Lumias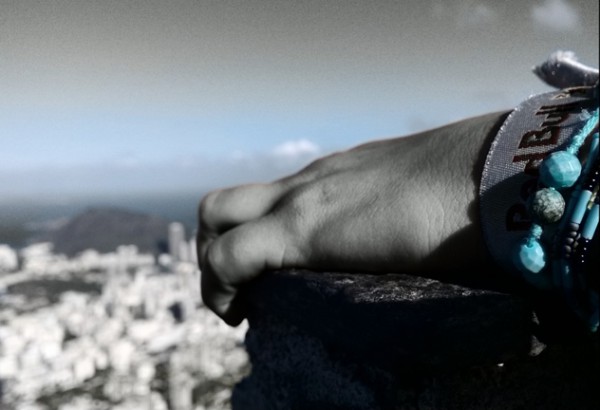 Refocus is one of Nokia's exclusive photography apps for PureView-branded Windows Phone 8 Lumias. Its party trick is shifting the focus point to a different location or showing everything in focus, after snapping the photo. Refocus is akin to the Lytro camera, albeit at a lesser scale.
Like Nokia Camera, which has also launched with a similar availability, Refocus has broken the flagship bond and is now available for the Finnish maker's entire Windows Phone 8 lineup. This opens up the app to much more popular handsets, like the Lumia 520, which make up the bulk of Nokia's Windows Phone sales. The reason for the change is customer feedback.
"As we have seen with the great imaging apps like Nokia Camera before, lots of people have been asking for it and we responded", says Nokia Refocus lead program manager Jens Eggert. "You spoke, we listened. Now anyone that owns a Lumia can enjoy the power and creativity of Nokia Refocus. It's another great example of how the Lumia you own today, keeps getting better".
Nokia has not announced any other changes pertaining to the updated Refocus app, other than the extended availability. The app's Store description, however, lists the latest version with the second change, namely improved focus.
In my testing I have previously found it interesting to play with, albeit somewhat limiting as it only works with Refocus-snapped photos (understandable given the number of exposures needed for the effect) and tapping on certain areas of the picture yielded no focus change whatsoever. Nonetheless, the visual effects that can be obtained with Refocus are a welcome addition to Nokia's photography app suite.
Nokia Refocus is available to download from Windows Phone Store.