Firefox 28 launches, but lacks notable features after Mozilla drops Metro version at 11th hour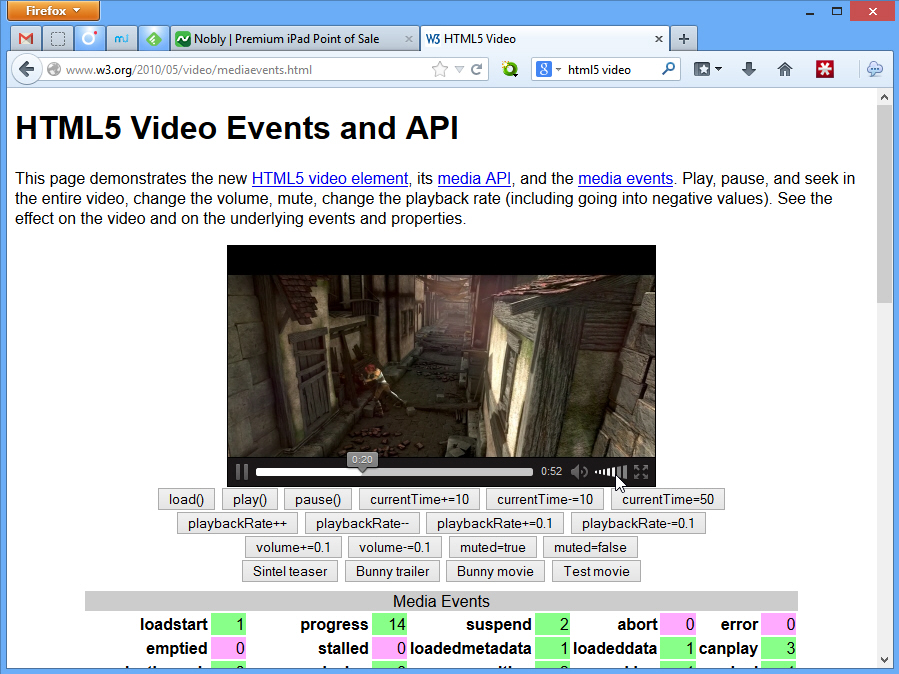 Mozilla has unveiled Firefox 28.0 FINAL for desktop, with Firefox for Android 28.0 also due for release shortly.
The most notable feature in version 28 is a missing one, with Mozilla pulling the planned Firefox for Metro release for Windows 8/RT shortly before shipping. The end result is an underwhelming desktop update overshadowed by the new Android release.
Mozilla claims it's dropped the Modern UI due to lack of uptake during the beta-testing program, but this has stripped Firefox 28 of any headline-grabbing new features.
The only notable change in the desktop build is limited to OS X users, where Firefox adds support for web notifications to the Notification Center. Mac users can roadtest the feature using this demo page.
Native support for Google's VP9 video codec has been added to version 28, as has the addition of a volume control when playing back HTML5 audio or video. There's also support for Opus in WebM.
Elsewhere, support for the spdy/2 protocol has been dropped, while developers gain a handful of new features, including support for the MathML 2.0 "mathvariant" attribute and background threat hang reporting.
Another late removal from the final release, but still due to ship in Firefox 29, is the finalized (and enabled) Gamepad API.
Firefox for Android 28.0 will ship with more interesting changes, including support for predictive lookup in the Awesomebar, the additional of multiple quick share buttons and added support for OpenSearch. Also implemented are the same technological and developer tweaks as found in the desktop build.
One significant fix should resolve the Explore By Touch function automatically loading web pages.
Firefox 28.0 FINAL is available now as a free, open-source download for Windows, Mac and Linux. Shipping shortly will be Firefox for Android 28.0.