Windows Phone 8.1 developer release to arrive shortly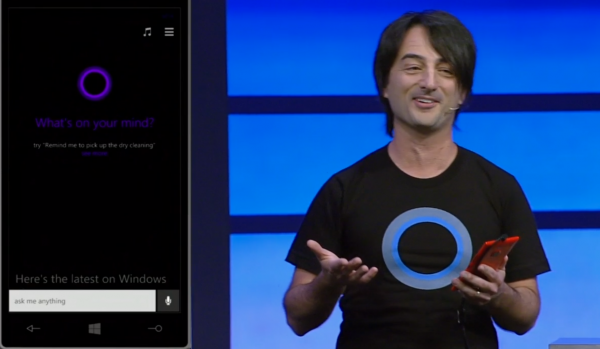 Last week, at the yearly Build conference, Microsoft unveiled Windows Phone 8.1. It is the first major update for its smartphone operating system in nearly 18 months, so, naturally, many want to get their hands on the new release as soon as possible.
Microsoft, at launch, revealed that developers will get the chance to test Windows Phone 8.1, hinting at an availability date that precedes the release of new smartphones shipping with it. Seeing as the Windows Phone Store is still in need of improvement, the sooner the software giant delivers the goods the better. Luckily, developers (as well as early adopters, like myself) do not have to wait long to get Windows Phone 8.1 up and running on their smartphones.
Microsoft's Joe Belfiore just took to Twitter to answer a number of questions related to the new smartphone OS, among which were ones relating to the Preview for Developers (the program Microsoft introduced alongside Windows Phone 8 Update 3, that enables early access to new Windows Phone builds) availability.
Lots of questions from everyone... Here's SOME answers. Timing for dev preview... "first part of April". We don't have exact date yet.

— joebelfiore (@joebelfiore) April 6, 2014
That means by the end of next week, or the start of the following week at the latest, those who have enrolled their Windows Phones in the Preview for Developers program will be able to download and install Windows Phone 8.1. Stay tuned for a guide that explains how you can do the same.