Developers, 'come and get' Windows Phone 8.1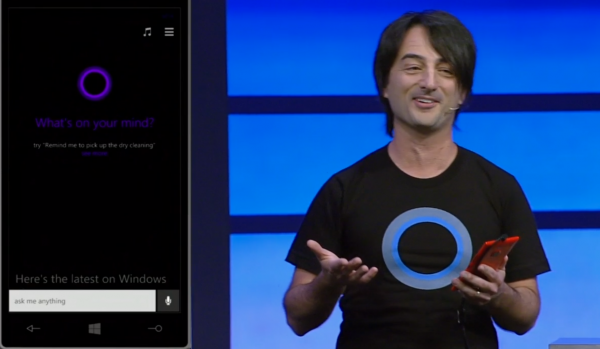 Starting today, Windows Phone 8 users who have enrolled their smartphones in the Preview for Developers program will be able to get their hands on a vendor-untainted Windows Phone 8.1 build. Microsoft's Joe Belfiore revealed its limited availability a week ago, but without providing any precise release date at the time.
As I am writing this article, the process is now well underway on my Nokia Lumia 920 and a Lumia 520, both of which were enrolled in the program last year. It seems to take quite a bit of time, as the operating system is preparing everything for the upgrade to Windows Phone 8.1. Prior to installing the much-awaited build, an update has to applied first.
Just moments ago, it was Belfiore, once again, who officially announced it, via Twitter.
HEY DEVS... COME AND GET IT! #wp8.1 pic.twitter.com/EcBzkm9xta

— joebelfiore (@joebelfiore) April 14, 2014
You will have to agree to a new service agreement prior to installing Windows Phone 8.1. This is the first change that I noticed, coming from previous builds and updates that I installed through Preview for Developers.
We will have more information on how this Windows Phone 8.1 release performs, and a guide on how you can also take advantage of the program to install it on your Windows Phones. So, stay tuned!