Microsoft Remote Desktop now available on Windows Phone 8.1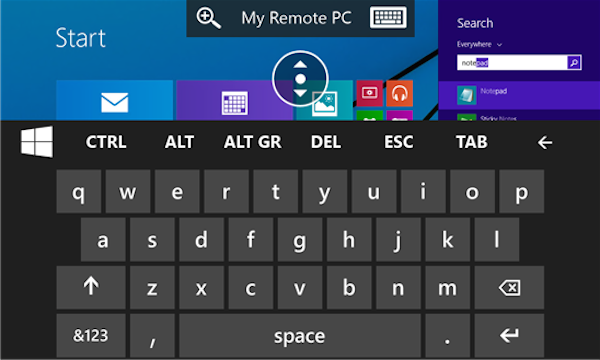 Following in the footsteps of most developers, in mid-October of last year Microsoft chose to release Remote Desktop apps on Android and iOS only, leaving its loyal Windows Phone users waiting. Considering the software giant is behind the tiled smartphone operating system, that was a strange call. After all, why would Microsoft not want Windows Phone to be a first-class citizen in the case of its own software?
Today that changes as Microsoft finally launches Remote Desktop in Windows Phone Store. The first publicly available build sees the app labeled as a "Preview", which means there is still work to be done until the client can be considered ready for prime time. Casting more doubt over Microsoft's Windows Phone strategy, Remote Desktop is solely compatible with Windows Phone 8.1, which was barely announced and has yet to officially make its way to compatible smartphones.
This is another puzzling choice, considering the modest -- even for Windows Phone standards -- addressable user base Windows Phone 8.1 has. Now the new version of the OS can only be installed through Preview for Developers, a program aimed at developers and enthusiasts who want to try the latest Windows Phone release before it officially rolls out. At the time of writing this article, Microsoft has not followed up on the app's launch with an official announcement, which may shed light on the reasons behind this limitation.
Remote Desktop for Windows Phone 8.1 enables multi-touch gestures with RDP (Remote Desktop Protocol) and RemoteFX, features NLA (Network Level Authentication) for secure connections, supports "high-quality" video and audio streaming with "improved compression and bandwidth usage" as well as connection center management of remote connections.
Remote Desktop is available to download from Windows Phone Store.