Microsoft is the boy who cried wolf -- will issue IE update for Windows XP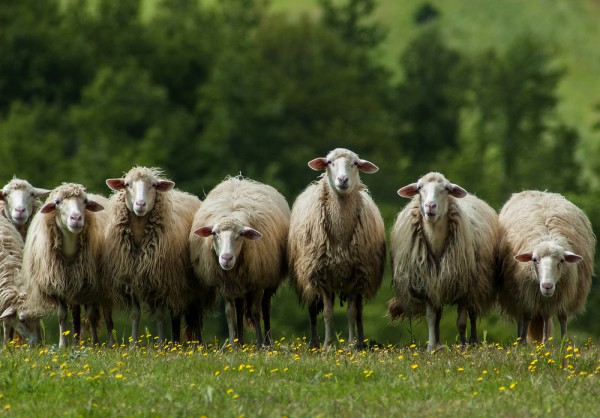 Are you familiar with the story of the Boy Who Cried Wolf? Basically, a shepherd boy watching over some sheep thought it would be funny to lie and shout "Wolf!", as a joke. Ultimately, when a wolf really does come, no one believes him and all of the sheep are slaughtered.
Apparently, Microsoft is not aware of this story. The company has been proclaiming Windows XP to be dead and no longer supported over and over again, in an attempt to get users to upgrade. Windows 8.1 has even seen an increase in usage lately, possibly as a result. Today, the company announces that it will issue an Internet Explorer security update for Windows XP. If Microsoft is crying wolf, are XP users the slaughtered sheep?
"At approximately 10 a.m. PDT, we will release an out-of-band security update to address the issue affecting Internet Explorer (IE) that was first discussed in Security Advisory 2963983. This update is fully tested and ready for release for all affected versions of the browser", says Dustin Childs, Group Manager, Response Communications.
Childs further explains, "we have made the decision to issue a security update for Windows XP users. Windows XP is no longer supported by Microsoft, and we continue to encourage customers to migrate to a modern operating system, such as Windows 7 or 8.1. Additionally, customers are encouraged to upgrade to the latest version of Internet Explorer, IE 11".
While Microsoft will be applauded by many for making XP machines more secure, others, such as myself, will think the move is a huge mistake. Users of XP will be desensitized to Microsoft's warnings of doom and gloom. How can they believe that no more updates are coming if Microsoft cannot commit to XP's death?
Is Microsoft right or wrong to issue this update? Sound off in the comments.
Photo Credit: dinosmichail / Shutterstock