Amazon adds Sunday delivery to 15 more US cities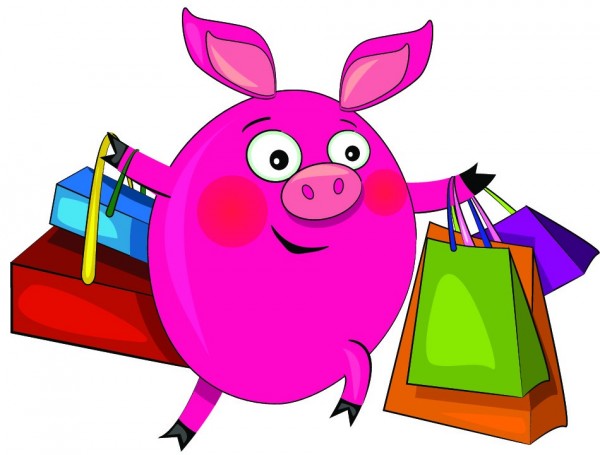 Amazon's future plans for delivery have been all over the news recently. From drones to rumors the company will start its own service -- a UPS of sorts. While neither of those has yet come to pass, the company is opening up its delivery options a bit.
Amazon is announcing the expansion of its Sunday delivery service, adding 15 more cities. "In addition to the Los Angeles and New York metro areas where Sunday delivery launched in November 2013, Amazon customers in the following locations are now receiving deliveries on Sunday". The retailer then goes on to name the locations, which include Texas, Ohio, Kentucky, Louisiana, Indiana, Oklahoma and Pennsylvania.
This will begin immediately, and millions of products are eligible for the new delivery system. In fact, since the program began in Los Angeles and New York, the company claims millions of Sunday deliveries have already been made.
"So far, the most common items delivered on Sunday include baby supplies such as newborn apparel, books and toys -- Sunday delivery is clearly crossing errands off the weekend to-do list", says Amazon's Mike Roth.
Photo Credit: LYUSHA/Shutterstock