Microsoft is searching for nurses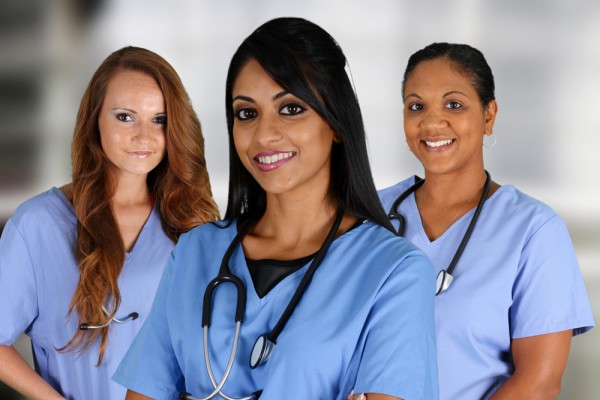 Out of all the professions, nursing is one of the most noble. Think about it -- they are on the front lines, providing care for very sick and sometimes very difficult patients. They have to see and smell some horrible things, all while smiling and making the sick person feeling cared for.
Well, today is International Nurses Day, a day to celebrate these wonderful men and women who make the world a better place. Microsoft is looking to start an all-new nursing blog and the company is looking for stories. Are you a nurse? Do you know someone who is a nurse? Please read on.
"Today we pay our respects to those who bravely tackle some of the most demanding tasks in healthcare. Today we remember those who embody the NHS' 6Cs – care, compassion, courage, communication, commitment and competence -- like no one else. Today we say 'thank' you to all nurses. But we also want to ask you for one more thing: Your voice", says Jesse Stanchak, Microsoft.
Stanchak further explains, "Microsoft is launching a new blog specifically about nursing issues and we'd love for you to be a part of it. If you're a nurse with a story to tell or a perspective to share around how technology is helping to improve patient care, we want to hear it. Together we can shed a little light on one of the most important untold stories in all of healthcare: Yours".
Kudos to Microsoft for recognizing nurses for all the hard work they do. Let's not forget that nurses are also big users of technology. The medical industry is a huge market and Microsoft is smart to embrace it. After all, healthcare is pretty much a recession-proof industry.
If you are a nurse or know one, you can contact Microsoft at nurses@microsoft.com.
Image Credit: Rob Marmion/Shutterstock