The Marvell 88SS1083 is world's first fully compliant SATA Express controller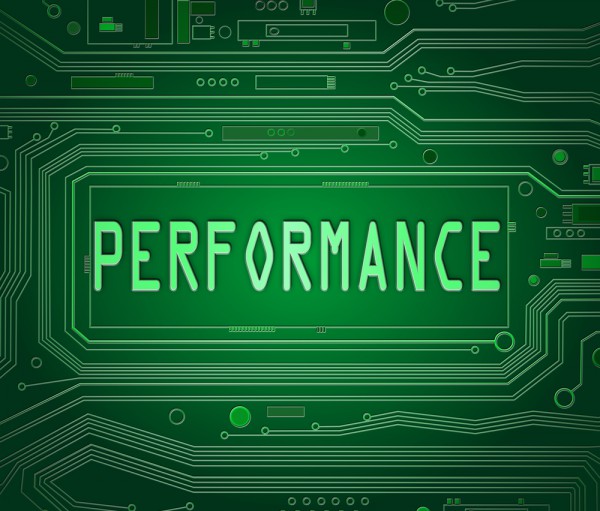 The trouble with computers is that it is almost impossible to stay on the bleeding edge. The moment you buy the latest and greatest, something new comes along to replace it. I still remember fighting the battle of buying the fastest CD and DVD burners, years ago. It seemed like every other week, speeds would get boosted and I just had to have the fastest!
If you just bought a brand new SATA III SSD, congratulations, it is really fast and I'm sure you love it. But did you know that SATA III is on its way out? Yup, sorry to break the news to you, but SATA Express is one of the new standards, set to replace it. Today, Marvell announces that it has created the industry's first fully compliant SATA Express controller. Things just got real.
"Marvell today announced the launch of its new 88SS1083 PCI Express (PCIe) solid state drive (SSD) controller -- a two-lane PCIe Gen2 SSD controller. With performance transfer rates up to 1GB/s, Marvell's 88SS1083 controller allows SSD manufacturers to offer PCIe SSD at price parity to SATA SSD. The Marvell 88SS1083 is the industry's first controller to be fully compliant with the SATA Express standard, which leverages the most popular PCIe interface and brings in low latency, dual-lane support and 1GB/s data transfer rate", says the company.
Rajan Pai, Vice President, Sales and Field Applications Engineering at Marvell says, "improving performance while maintaining low power becomes more important than ever, especially for today's ultrathin notebooks and tablets. The new 88SS1083 allows SSD OEMs to offer higher performance, PCIe-based SSD solutions at similar prices to SATA and is quickly becoming the controller of choice for global OEMs. Marvell is proudly pioneering a new generation of high-performance and low-power silicon solutions that is driving our industry forward".
Marvell touts the following benefits of the controller:
New GB/s SATA Express that replaces 6Gb/s SATA storage
SRIS for SATA Express connectivity and L1.2 support for ultralow storage power management
New IO design for cost-effective cabling and compliance with 2014 PC chipsets
Gen 2x2, 28nm Advanced NAND flash controller for new 1znm NAND flash and Toggle 2/ONFI 3 at 400MT/s NAND IO support
Pay attention folks, SATA Express is something you will be hearing a lot more about. It is much faster -- please note the big B vs. the little b above, 1GB/s (Gigabyte) is faster than 6Gb/s (Gigabit). Whenever you see Gigabit being used, divide the number by 8 to see how many Gigabytes. SATA III can only reach a theoretical 0.75GB/s.
Are you excited by the SATA Express standard? Tell me in the comments.
Image Credit: Sam72 / Shutterstock