Paragon offers free Hyper-V backup tool for small businesses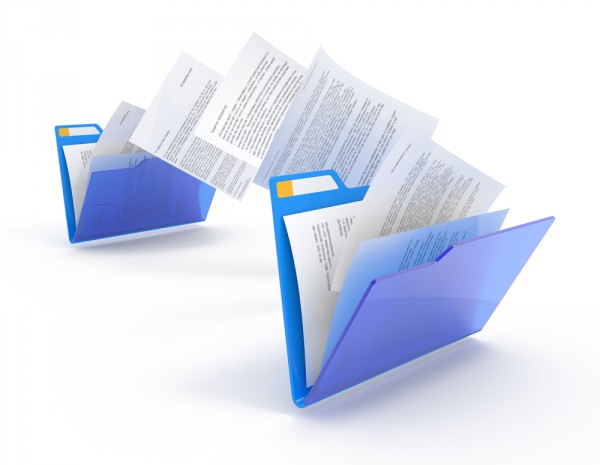 Backup is something that all businesses need to take seriously, but for smaller enterprises the cost and complexity of professional backup tools can be daunting.
The problem gets even more acute with the use of virtual machines. Backup and recovery specialist Paragon Software has the answer in the shape of a new product that will be available free until the end of June.
Paragon Hard Disk Manager 14 Hyper-V Preview offers a reliable tool to handle the full IT management cycle, including protection of virtual machines hosted by Microsoft Hyper-V. It can operate at the virtualization layer, employing MS VSS (Volume Shadow Copy Service) to provide agentless backup and restore of any guest machine on Hyper-V.
The Paragon tool doesn't require an agent on a target virtual machine to create its point-in-time copy. This enhances backup performance while minimizing the load on target machines and the hypervisor during the process. It makes administration easier too as there's no need to provide credentials for every guest to do backups.
Hyper-V guest machines can be backed up directly to pVHD (Paragon Virtual Hard Drive), VMDK, VHD, or VHDX virtual containers. Using pVHD brings additional options like high-level compression, encryption and image splitting. Virtual backup containers can be stored on local disks, network shares or UNC paths.
If the worst should happen a backed up machine can be restored to a new location. Backups can be selected by time stamp and there's the option to restore individual files via Connect VD and File Transfer Wizard.
Paragon Hard Disk Manager 14 Hyper-V is a preview version of the full commercial product and is available to all SMBs for free download until June 30th, 2014. It requires Windows 8.1, Windows Server 2008 R2 or Windows Server 2012 R2 with the Hyper-V role installed.
Image Credit: Modella/Shutterstock