Google releases Street View imagery of all 12 World Cup stadiums -- and beyond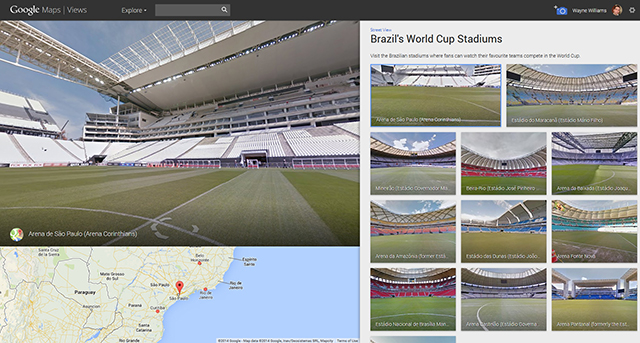 The world's biggest football tournament (or soccer, for Americans) is just a week away. This time around the World Cup takes place in Brazil, and unless you live there, or are a massive fan, the chances are you won't be making the trek to watch the games live.
Fortunately, you'll be able to watch as much of the event as you like on TV or over the web, and in advance of events kicking off, Google Maps has made it possible to explore all 12 stadiums in Street View.
In addition to the stadiums themselves, Google has captured the iconic painted streets -- one of Brazil's tournament traditions.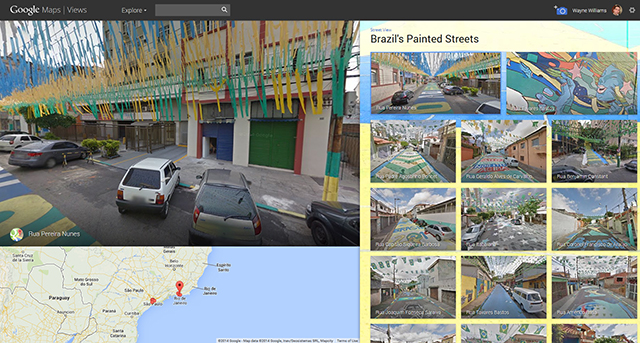 It has also gone further afield to cover numerous other sites in the country, including Iguaçu National Park and St. Michael of the Missions.
Related: Adware comes to the World Cup 2014 through Android app